James Ley
James Ley
Tuesday, 19 April 2011
A declaration of interest is in order. I have twice appeared in the pages of HEAT. I am also in the latter stages of a doctorate, which I have been writing for the past few years under the supervision of HEAT's editor, Ivor Indyk. Under normal circumstances, I would decline to review a new edition of the journal for these reasons. The latest edit ...
James Ley
Tuesday, 07 December 2010
In 1996, with two well-received but not widely read novels to his credit, Jonathan Franzen published a long essay in Harper's magazine in which he aired his concerns about the novel's waning cultural authority...
...
(read more)
James Ley
Tuesday, 01 May 2007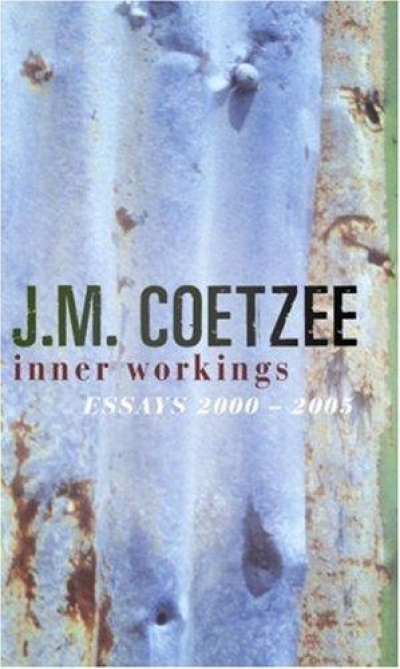 In Doubling The Point (1992), one of J.M. Coetzee's earlier collections of criticism, there is a long, closely argued essay titled 'Confession and Double Thoughts: Tolstoy, Rousseau, Dostoevsky'. It has a more scholarly flavour than much of Coetzee's subsequent non-fiction – collected in Stranger Shores (2001) and his latest volume, Inner Workings – but it is a characteristically lucid piece of analysis that throws an interesting light on his ideas about the imperatives of writing.
...
(read more)