Peter Porter
The ABR Podcast
Wednesday, 22 July 2020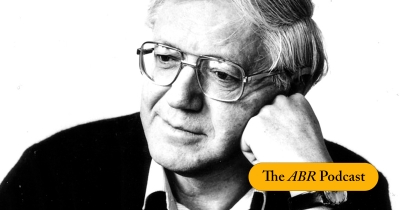 The Peter Porter Poetry Prize is one of the world's leading prizes for an unpublished poem. It's named after one of Australia's finest poets, Peter Porter: a regular contributor to ABR. Now in its seventeenth year, the Porter Prize is worth a total of $10,000. Entries are open now, with a closing date of October 1. Click here for more information.
As poets around the world hone their entries, here's an opportunity to listen to all previous winning poems of the Porter Prize, going right back to 2005. There's nothing like hearing an author read their own work, and each poem in this episode is read by the poets themselves.
...
(read more)
Australian Book Review
Friday, 19 June 2020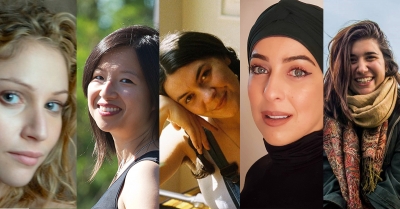 Peter Porter
Wednesday, 03 June 2020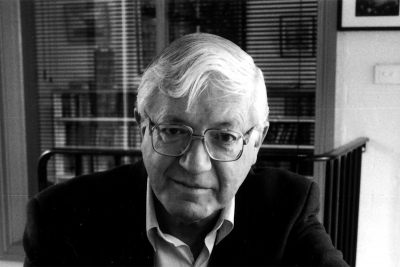 Some years ago I wrote a poem called 'A Table of Coincidences', which contained the lines: 'the day Christopher Columbus discovered America / Was the day Piero della Francesca died.' This is a verifiable fact, unless changes in the Western calendar have altered things. Clearly, I was being sententious and reactionary: the ancient good of the world and its new doubtfulness seemed to start on the one day. A hostile reviewer pointed out that every date in the world is the anniversary of some other date, and poured scorn on my notion by suggesting that a momentous event like the Armistice in 1918 might share a date with the invention of Coca-Cola. But we still honour anniversaries, and I am only too conscious of the 365 days that have passed since 11 September 2001.
...
(read more)
Vincent Buckley
Friday, 24 April 2020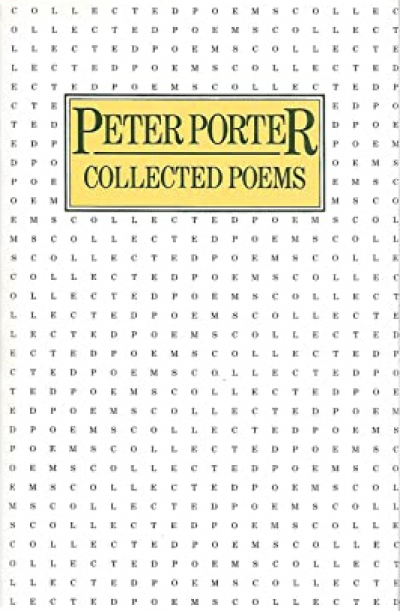 It is a brave thing to publish your Collected Poems in your early fifties, braver when you are an Australian resident in England publishing there, and a loading might be put on for additional hazard when, like Peter Porter, you are poetry editor both for Oxford and for The Observer. For, when it comes to Collected Poems, it is your very influence that makes you vulnerable.
...
(read more)
Peter Porter
Tuesday, 11 February 2020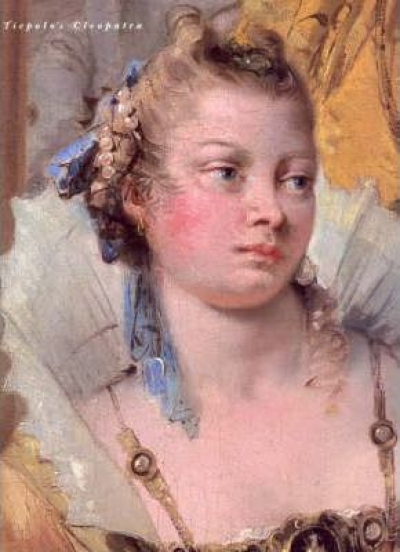 Melburnians are rightly proud of the great painting by Giambattista Tiepolo in the National Gallery of Victoria, The Banquet of Cleopatra. Now restored to its prominent position in the gallery, it will continue to attract admiration from generations of visitors, though we should hope that its neighbouring masterpiece, Sebastiano Ricci's The Finding of Moses, is not overlooked when connoisseurs gather beside the Tiepolo. Jaynie Anderson's handsome book is a whole-hearted and scholarly homage to Tiepolo in general, and to this picture in particular.
...
(read more)
Peter Porter
Thursday, 22 August 2019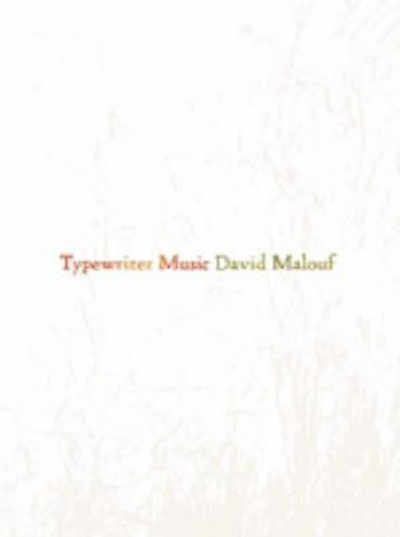 A

review is more like a conversation than an overview from an Academy, and conversations often start with a salient point leading on to judgement. I suggest readers of David Malouf's new collection should turn straight to page twenty-five and encounter a spray of short poems, titled 'Seven Last Words of the Emperor Hadrian' ...
...
(read more)
Peter Steele
Friday, 16 August 2019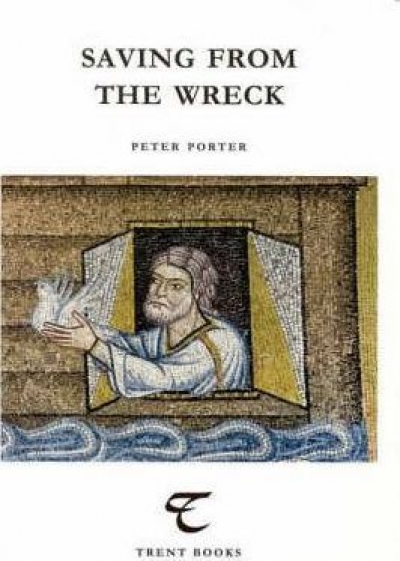 The cover illustration of Peter Porter's selection of essays shows a mosaic from the Basilica di S. Marco, Venezia, in which Noah leans out from the wall of the Ark and releases the questing dove. The last words of the selection go ...
...
(read more)
Peter Porter
Thursday, 11 July 2019
I should make it clear at the start of these discursive memories that I knew Ted Hughes only slightly and Sylvia Plath hardly at all. But I lived in fairly close proximity to their ascent to fame in the 1950s and 1960s and knew much more closely some of the personalities intimately involved in the crisis in the lives of these two remarkable poets ...
...
(read more)
Australian Book Review
Tuesday, 19 March 2019
Australian Book Review
Tuesday, 19 March 2019