John Morrison
Laurie Clancy
Monday, 14 September 2020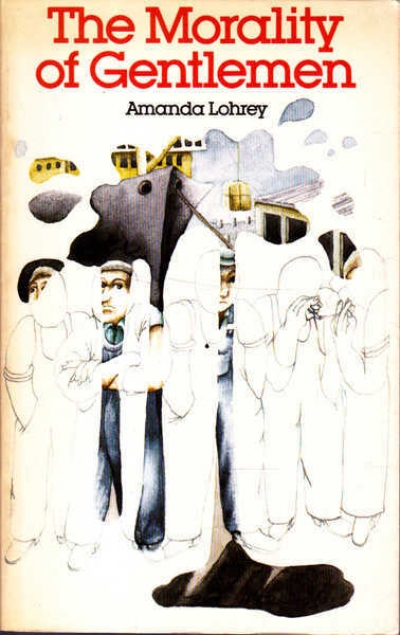 This fine first novel by a thirty-six-year-old Tasmanian woman was first published in 1984, but to the best of my knowledge has received only one review. Certainly, ABR missed it, and I would not have read it had it not been entered in the Vance and Nettie Palmer Victorian State Government awards for fiction. Had I been able to persuade my fellow judges of its merit, it would certainly have made the shortlist. Lohrey's talent as a writer has finally been acknowledged in the latest issue of Scripsi, which prints an extract from the novel she is currently working on, as well as a substantial and thoughtful review by Anne Diamond.
...
(read more)
John McLaren
Friday, 06 September 2019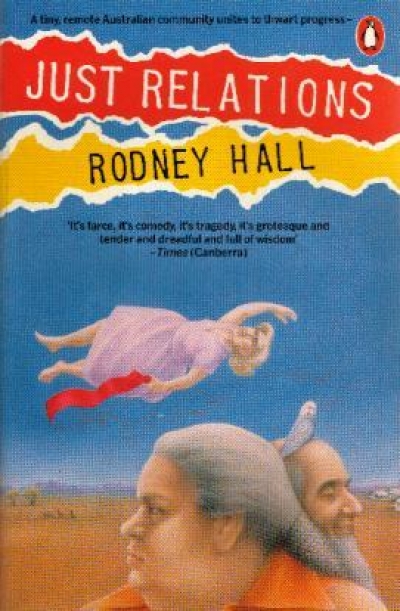 These two works of fiction at first seem to offer only a contrast in literary style and method. John Morrison's book is a collection of stories ranging from the title story, published in his first collection, Sailors Belong Ships (1947), to four not previously published in book form ...
...
(read more)