David Mitchell
The ABR Podcast
Wednesday, 16 September 2020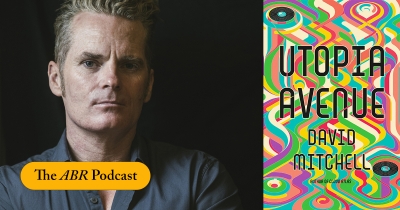 In today's episode, author and critic James Bradley speaks to ABR's digital editor Jack Callil about David Mitchell's latest novel Utopia Avenue. Mitchell is perhaps best known for his 2004 work Cloud Atlas, a work of sprawling interconnected narratives. In a similar vein, Utopia Avenue traces the intricate lives of four band members during their ascent to fame during the bustle of the 1960s. Yet as James Bradley details, the book is less concerned with history or music then with its own 'metaphysical game'.
...
(read more)
James Bradley
Monday, 24 August 2020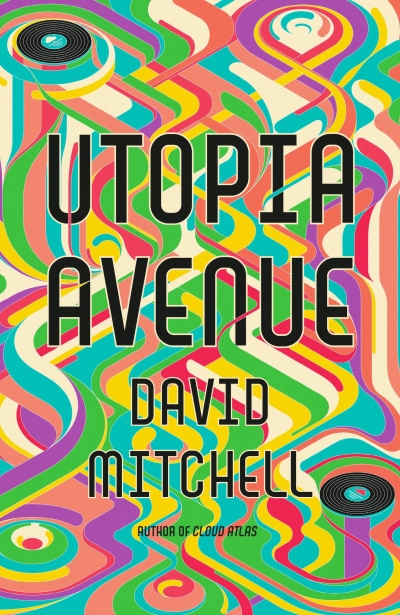 With its cast of freaks and hustlers, damaged souls, and self-proclaimed geniuses, the music world seems custom-made for novelists. Yet while some excellent novels catch more than a whiff of that sweaty, drug-fuelled space where the shared exultance of music becomes something transcendent – Roddy Doyle's The Commitments (1987), Jennifer Egan's A Visit From the Goon Squad (2010), Dana Spiotta's dazzling and heartbreaking Stone Arabia (2011), and more recent entries like Taylor Jenkins Reid's Daisy Jones and the Six (2019) and Australian author Kirsten Krauth's excellent Almost a Mirror (2020) – the list of novels that take music seriously is surprisingly short.
...
(read more)