January-February 2016, issue no. 378
Investigative Reporter of the Spirit: The Search for Five Women
Presented by Jeffrey Meyers
Renowned biographer Professor Jeffrey Meyers delivered the eighth annual Seymour Biography Lecture – on the craft of biography, autobiography, and memoir. In his work on Joseph Conrad, Wyndham Lewis, F. Scott Fitzgerald, Ernest Hemingway, and Robert Frost, Meyers was fascinated to learn that each of these married writers had an intriguing, but elusive, lover. He found that these mysterious lovers assume an independent existence and had extraordinary lives worthy of a full-length study. In this lecture, Meyers reveals what happens when minor characters take on lives of their own.
Jeffrey Meyers – one of twelve Americans who are Fellows of the Royal Society of Literature – is one of the most respected scholars in his field. He has published fifty books and 800 articles on modern American, English, and European literature, has edited two collections of essays on biography and has lectured at numerous universities across the world. His interests include bibliography, editing, literary criticism, art history, and film. Based in Berkeley, California, Meyers is the author of several works on T. E. Lawrence and George Orwell and has written about the lives of Katherine Mansfield, Robert Lowell, D.H. Lawrence, Edgar Allan Poe, Edmund Wilson, Humphrey Bogart, Errol and Sean Flynn, Somerset Maugham, Arthur Miller and Marilyn Monroe, Samuel Johnson, and John Huston.
Jeffrey Meyers delivered the lecture at Australian Book Review on 17 September 2012.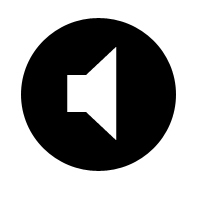 Click here to stream the podcast
Seymour Biography Lecture 2012, recorded at the National Library of Australia on 13 September 2012.
Supported by John and Heather Seymour, Australian Book Review, the State Library of New South Wales, and the National Library of Australia.
The Seymour Biography Lecture was also presented in Canberra and Sydney at the National Library of Australia and the State Library of New South Wales respectively.
February

ABR Patrons' Annual Lecture
On 15 February 2016, Kim Williams AM will deliver the inaugural ABR Patrons' Annual Lecture at the University of Sydney, entitled 'Cultural Renewal in Modern Australia Philanthropy, public discourse and the role of the 'public academy' in the modern era.'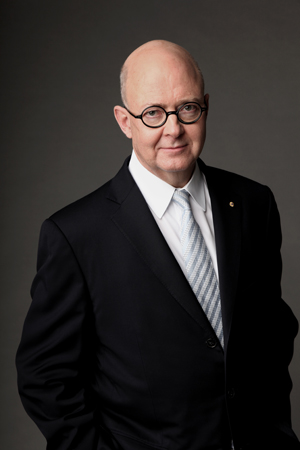 Kim Williams
Kim Williams has had a long and stellar career in news media, film and television, and music. Over four decades he has served on numerous boards in the cultural sector. Having been a long-term supporter of ABR, an arts advocate and a private investor in diverse creative arenas, he will explore the notion of what he describes as the 'public academy' in the modern era. Kim Williams will discuss philanthropy, thought leadership and policy agenda setting. He will reflect on directions in public discourse and on current trends in cultural policy determination. His lecture will focus on the need for open, respectful debate and on the primacy of renewal in policy and financial commitments from the public and government equally.
Kim Williams has held many positions including as CEO of each News Corp Australia, FOXTEL, FOX Studios Australia, the Australian Film Commission, and Musica Viva. He is the newest Commissioner of the AFL and recently completed a nine-year term as Chairman of the Sydney Opera House Trust.
Philanthropic support from more than 150 Patrons has transformed ABR in recent years. The ABR Patrons' Annual Lecture is an important expression of this altruism and a major contribution to cultural debate. We warmly thank all of our Patrons.
When: 6 pm, Monday, 15 February 2016
Where: Law School Foyer, Sydney Law School, Eastern Avenue, The University of Sydney
Bookings: This is a free event but bookings are essential.
ABR is delighted to be presenting the lecture in association with Sydney Ideas at the University of Sydney.
March
2016 Peter Porter Poetry Prize ceremony
Join us for the Peter Porter Poetry Prize ceremony at 6pm on Wednesday, 9 March in Studio 2 at Boyd Community Hub (207 City Road in Southbank). The shortlisted 2016 Peter Porter Poetry Prize poems will be published in our March 2016 issue but the overall winner will not be revealed until the event. After readings from the poetry of Peter Porter, the shortlisted poets will introduce and read their poems before the announcement.

When: 6 pm, Wednesday 9 March 2016
Where: Studio 2, Boyd Community Hub, 207 City Road, Southbank, Victoria 3006.
Bookings: This is a free public event but bookings are essential: This email address is being protected from spambots. You need JavaScript enabled to view it. .
Proust and Montaigne – Writing the Self, May 15 at 6.p.m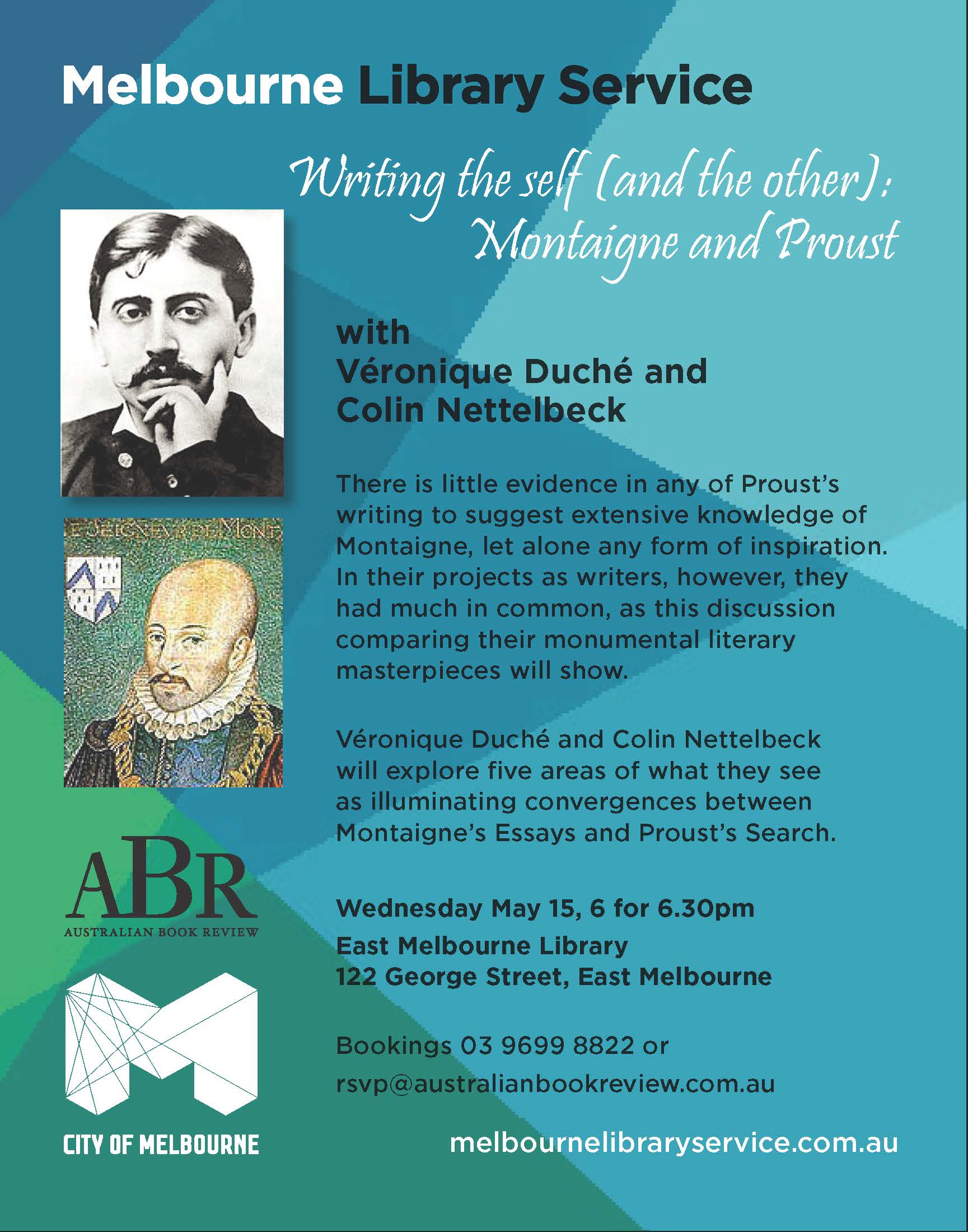 Francophiles, essayists, and Proustians will not want to miss a joint ABR and Melbourne Library Services event to be held in the East Melbourne Library on Wednesday, 15 May (6 p.m.). Noted French scholars and enthusiasts Véronique Duché and Colin Nettelbeck (who reviews Camus's Algerian Chronicles for us in the May issue) will be in discussion about Montaigne and Proust, with particular references to convergences in their remarkable works. This is a free event, but reservations are essential: This email address is being protected from spambots. You need JavaScript enabled to view it. .
Please note this event is now booked out.

Literature, art and history
September 15–October 1, 2016
Overview
Australian Book Review is delighted to offer a 17-day tour to the North East USA for its readers, supporters and their friends. The tour features long stays in Washington, Cambridge and New York, with excursions to Boston and a two-night stop at New Haven.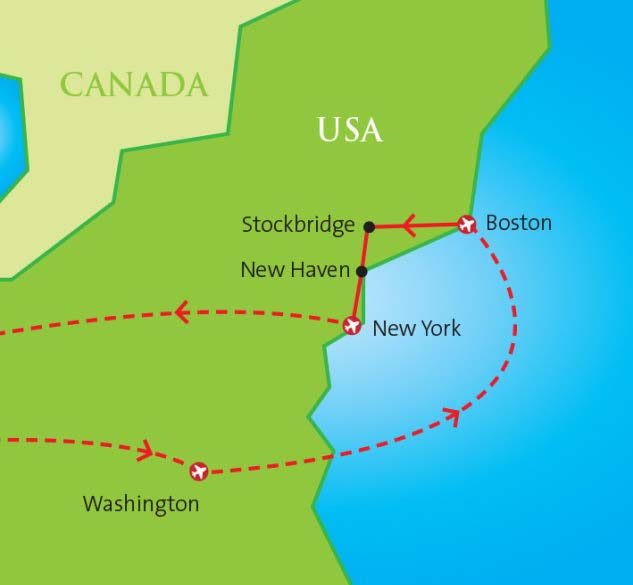 There is a strong, but not exclusive, focus on literature in the itinerary, with visits to writers' homes, major libraries, rare book collections and major US publishers. ABR has used its deep professional contacts to arrange special events and access to sites not normally available to the public.
The tour is led by Australian Book Review's Peter Rose and Christopher Menz. Additional input is provided by local guides, librarians and art gallery lecturers. Accommodation is in centrally-located four-star hotels.
ABR has engaged Academy Travel, a leading Australian small-group cultural travel company, to manage the tour.

ABR USA Tour Brochure
Enquiries and Bookings
For further information or to secure a place on this tour please contact Erin Laffin at Academy Travel, on 9235 0023 or 1800 639 699 (outside Sydney) or email This email address is being protected from spambots. You need JavaScript enabled to view it.