November 2015, issue no. 376
Investigative Reporter of the Spirit: The Search for Five Women
Presented by Jeffrey Meyers
Renowned biographer Professor Jeffrey Meyers delivered the eighth annual Seymour Biography Lecture – on the craft of biography, autobiography, and memoir. In his work on Joseph Conrad, Wyndham Lewis, F. Scott Fitzgerald, Ernest Hemingway, and Robert Frost, Meyers was fascinated to learn that each of these married writers had an intriguing, but elusive, lover. He found that these mysterious lovers assume an independent existence and had extraordinary lives worthy of a full-length study. In this lecture, Meyers reveals what happens when minor characters take on lives of their own.
Jeffrey Meyers – one of twelve Americans who are Fellows of the Royal Society of Literature – is one of the most respected scholars in his field. He has published fifty books and 800 articles on modern American, English, and European literature, has edited two collections of essays on biography and has lectured at numerous universities across the world. His interests include bibliography, editing, literary criticism, art history, and film. Based in Berkeley, California, Meyers is the author of several works on T. E. Lawrence and George Orwell and has written about the lives of Katherine Mansfield, Robert Lowell, D.H. Lawrence, Edgar Allan Poe, Edmund Wilson, Humphrey Bogart, Errol and Sean Flynn, Somerset Maugham, Arthur Miller and Marilyn Monroe, Samuel Johnson, and John Huston.
Jeffrey Meyers delivered the lecture at Australian Book Review on 17 September 2012.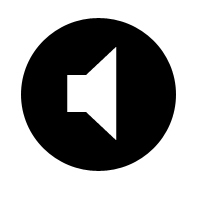 Click here to stream the podcast
Seymour Biography Lecture 2012, recorded at the National Library of Australia on 13 September 2012.
Supported by John and Heather Seymour, Australian Book Review, the State Library of New South Wales, and the National Library of Australia.
The Seymour Biography Lecture was also presented in Canberra and Sydney at the National Library of Australia and the State Library of New South Wales respectively.
November
Australian Book Review/Flinders University Annual Lecture: Julian Meyrick (SA)
On Thursday 5 November, Julian Meyrick will deliver the 2015 Australian Book Review/Flinders University annual lecture at the Hetzel Theatre, State Library of South Australia. His subject is 'Big Culture, Patrick White and the Case for a National Theatre of Australia'.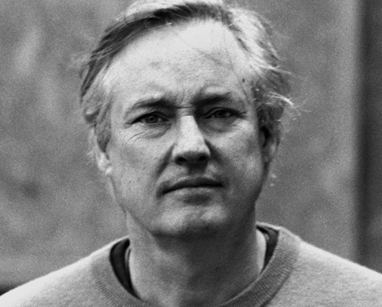 Distinguished theatre director and academic Julian Meyrick makes a case for a national theatre of Australia at a time when creative innovation, social media, and Netflix are transforming what we think of as culture and how we relate to it. Where does this leave our national drama? Professor Meyrick puts this question in its historical context.

Drawing on letters between Patrick White and director John Sumner, he uses the harsh fate meted out to White as a dramatist to show why it is vital to manage our playwriting talent and the wider theatre ecology. A national theatre would not only be a vehicle for Australia's collective imagination, it would be a galvanising symbol of it.
Julian Meyrick is Strategic Professor of Creative Arts at Flinders University, the Artistic Counsel for the State Theatre Company and an Honorary Associate at La Trobe University. He is also an award-winning director and an accomplished author.
When: Thursday, 5 November, 5 pm (for 5.30 pm start)
Where: Hetzel Theatre, State Library of South Australia
Bookings: This is a free public event, jointly presented by Australian Book Review and its sponsor Flinders University. Everyone is most welcome, but reservations are essential: www.flindersabr.eventbrite.com

Seymour Biography Lecture with Robert Drewe (Vic.)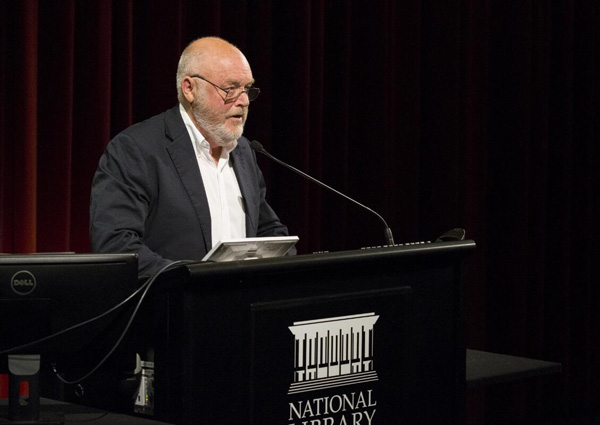 Join us at Boyd for the repeat of Robert Drewe's Seymour Biography Lecture.
Robert Drewe, Australian author of the prize-winning memoirs The Shark Net and Montebello, presents a lecture exploring the complexity of writing a memoir. He will explore the literary, personal and public issues involved in writing this increasingly popular and often misunderstood art form.
When: Wednesday, 11 November (6 pm)
Where: Boyd, 207 City Road, Southbank, Melbourne
Bookings: This is a free event but bookings are essential: This email address is being protected from spambots. You need JavaScript enabled to view it. or (03) 9699 8822
Proust and Montaigne – Writing the Self, May 15 at 6.p.m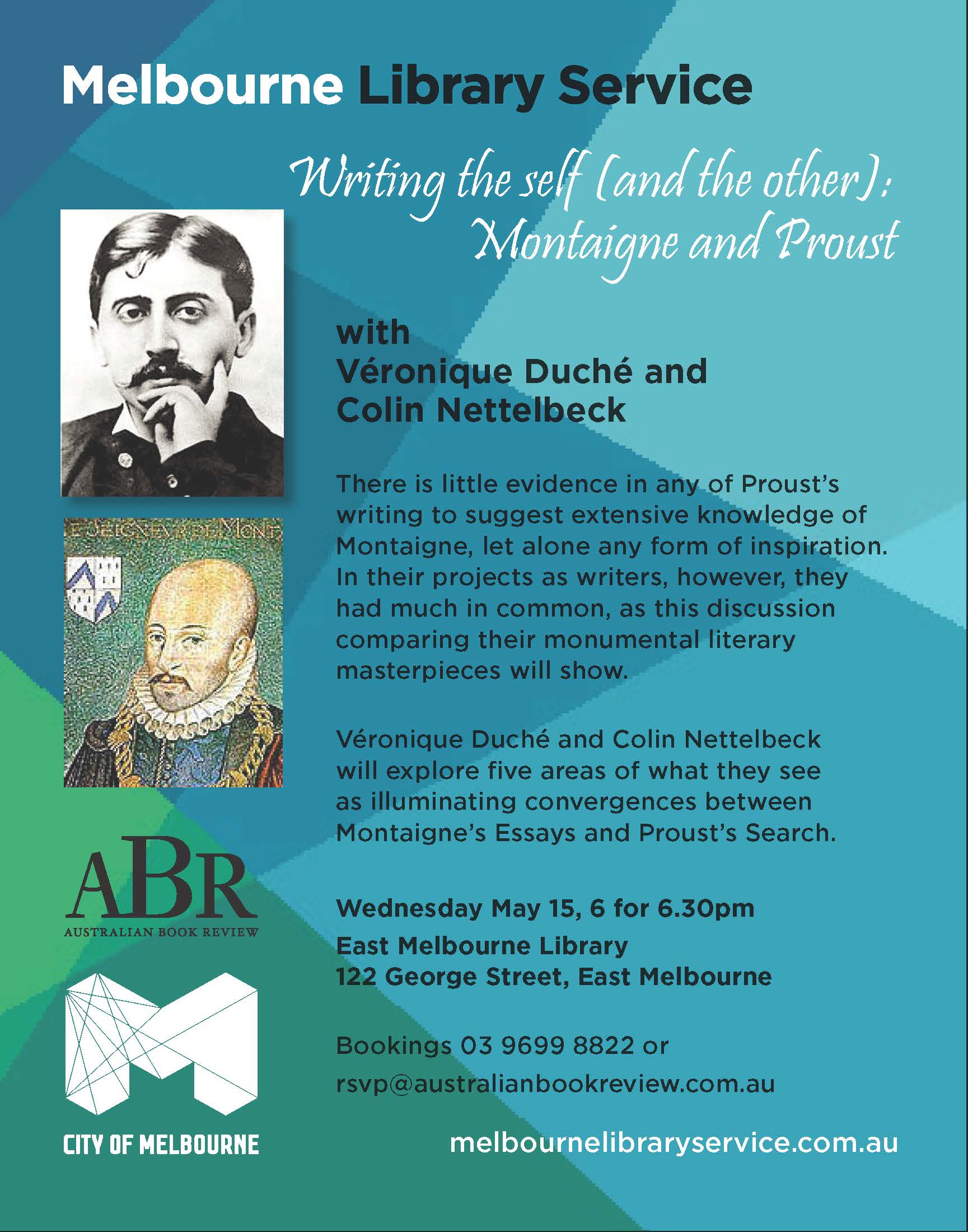 Francophiles, essayists, and Proustians will not want to miss a joint ABR and Melbourne Library Services event to be held in the East Melbourne Library on Wednesday, 15 May (6 p.m.). Noted French scholars and enthusiasts Véronique Duché and Colin Nettelbeck (who reviews Camus's Algerian Chronicles for us in the May issue) will be in discussion about Montaigne and Proust, with particular references to convergences in their remarkable works. This is a free event, but reservations are essential: This email address is being protected from spambots. You need JavaScript enabled to view it. .
Please note this event is now booked out.