How to enter
To be in the running for any of our giveaways, please email Grace Chang at This email address is being protected from spambots. You need JavaScript enabled to view it. with your full name and contact details.
To be eligible, you must be a current subscriber to ABR.
Click here to subscribe for as little as $2.50 per week.
---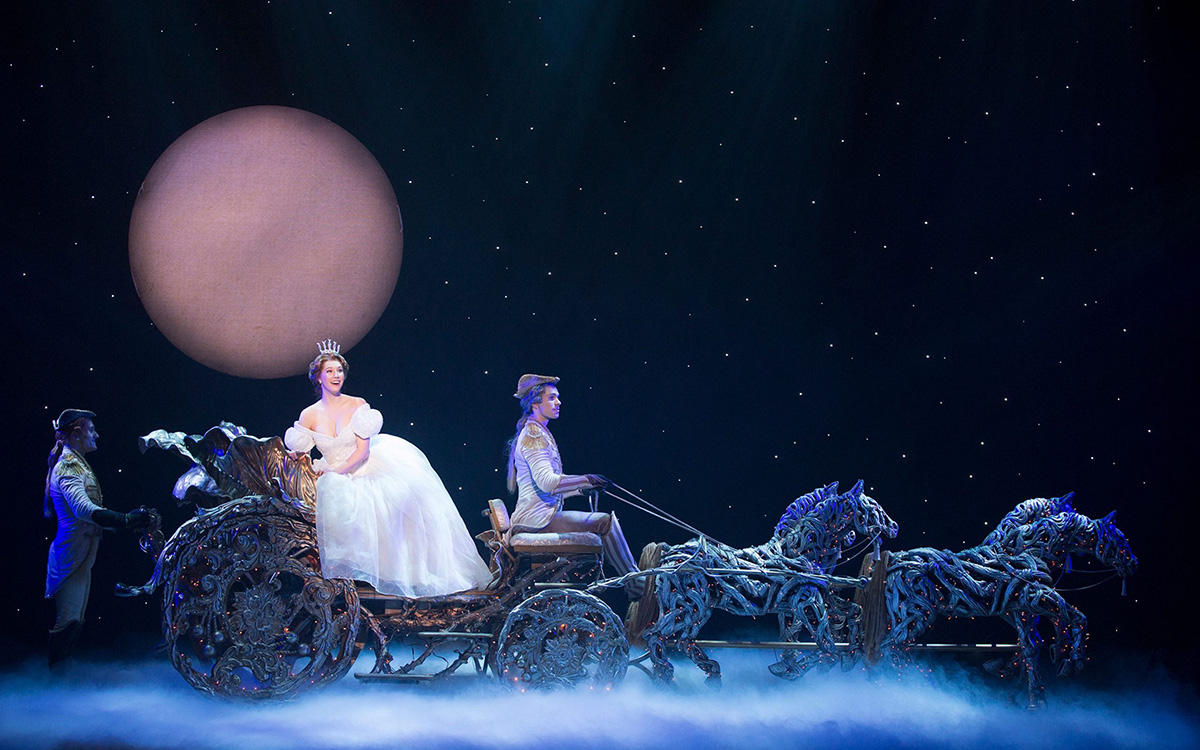 We are pleased to offer five double passes to Rodgers and Hammerstein's Cinderella for the 24 May performance at 7:30pm at the Regent Theatre, Melbourne.
With its fresh new take on the beloved tale of a young woman who is transformed from a chambermaid into a princess, Rodgers and Hammerstein's Cinderella combines the story's classic elements – the glass slippers, pumpkin, a beautiful masked ball and more - along with some surprising twists. More than just a pretty face with the right shoe size, this Cinderella is a contemporary figure living in a fairytale setting. A spirited young woman with savvy and soul, she not only fights for her own dreams, but forces the prince to open his eyes to the world around him and realise his dreams too.
Cinderella premieres at Melbourne's Regent Theatre on 20 May. For more information and to book tickets, visit: https://cinderellamusical.com.au/
With thanks to Opera Australia and Crossroads Live.
---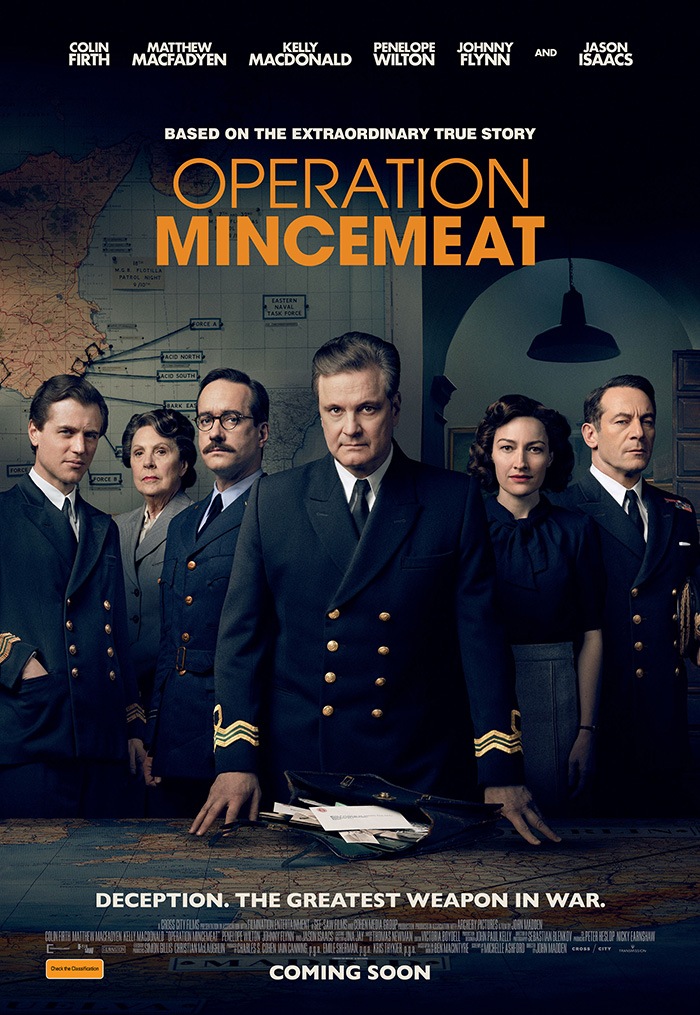 We are pleased to offer 10 in-season double passes to Operation Mincemeat (Transmission Films), which opens in cinemas 12 May.
Operation Mincemeat tells a factual story that is far stranger than fiction. This real-life event proved a vital turning point in the Second World War. Starring Colin Firth and Matthew MacFayden and produced by Aust/UK production company See-Saw Films (The Power of the Dog, Lion, The King's Speech), Operation Mincemeat delivers intrigue, deception, and a sprinkle of humour. Adapted from best-selling author Ben Macintyre's book of the same name.
Set in 1943, the film follows two brilliant intelligence officers, Ewen Montagu (Firth) and Charles Cholmondeley (MacFadyen) who conceived a plan that was dubbed 'Operation Mincemeat'. They would trick the Nazis into thinking that Allied forces were planning to attack southern Europe by way of Greece rather than Sicily. Their plan was to get a corpse, equip it with misleading papers, then drop it off the coast of Spain where Nazi spies would take the bait.
The trailer can be viewed here: https://www.transmissionfilms.com.au/films/operation-mincemeat
With thanks to Transmission Films.