How to enter
To be in the running for any of the prizes below, please email Grace Chang at This email address is being protected from spambots. You need JavaScript enabled to view it. with your full name and contact details.
To be eligible for these giveaways, you must be a current subscriber to ABR.
---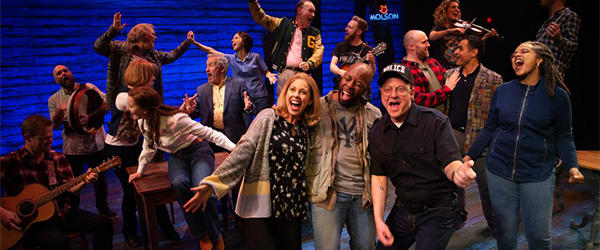 Win a double pass to attend Come From Away on June 13, 7pm, at Sydney's Capitol Theatre.
Come From Away tells the remarkable true story of thousands of stranded passengers and the small town in Newfoundland, Canada, that welcomed them all. Cultures clashed and nerves ran high, but uneasiness turned into trust, music soared into the night, and gratitude grew into enduring friendships. Come From Away will make its long-awaited Sydney opening after a record-breaking season in Melbourne, where it earned the title of the most successful musical ever in the Comedy Theatre's ninety-two-year history.
Courtesy of Sydney's Capitol Theatre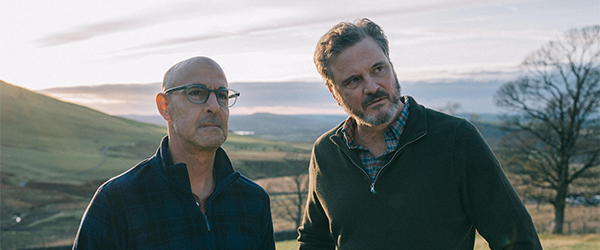 Win 1 of 10 double passes to Supernova. (In cinemas April 15)
It is deep autumn and Sam (Colin Firth) and Tusker (Stanley Tucci), partners of twenty years, are on holiday. They are travelling across England in their old campervan visiting friends, family, and places from their past. Since Tusker was diagnosed with young-onset dementia two years ago, their lives have had to change. Jobs have been given up and plans put on hold. Their time together is now the most important thing they have. As the trip progresses however, their individual ideas for their future begin to collide. Secrets are uncovered, private plans unravel, and their love for each other is tested like never before. Ultimately, they must confront the question of what it means to love one another in the face of Tusker's irreparable illness.
Thanks to Sharmill Films