Patti Smith
Felicity Plunkett
Wednesday, 25 November 2015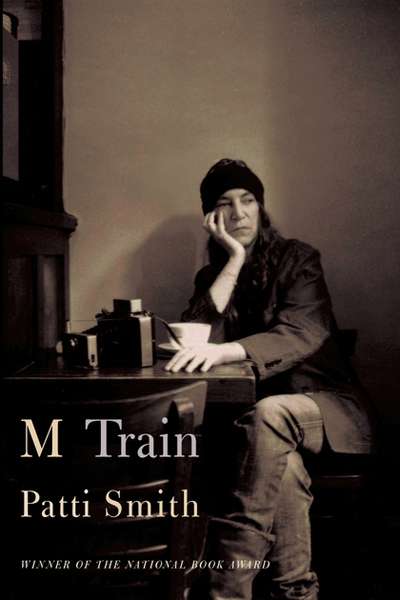 The writer is a conductor, opines the 'vaguely handsome, intensely laconic' cowpoke who speaks to Patti Smith as she lingers at 'the frame of a dream'. His words shape Smith's days. 'It's not so easy writing about nothing,' this companion tells her, and she scratches these words over and over onto a wall in her home with a chunk of red chalk.
...
Doug Wallen
Wednesday, 21 October 2015
Released in 1975, the début album by American songwriter, poet, artist, and memoirist Patti Smith captured a volatile alchemy of past and future modes. Horses came out of the much-mythologised rock scene of 1970s New York City, but also fed on the unbridled lyrical freedom of Beat poetry, the firmer narrative tradition of hymns, and the bodily release of f ...