Ryan O'Neill
Jen Webb
Wednesday, 27 June 2018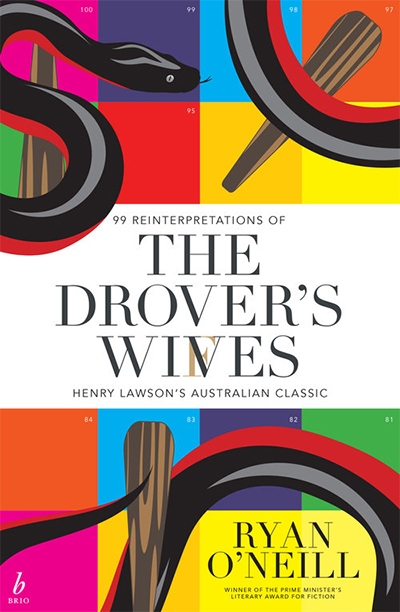 'The Drover's Wife' was one of the first stories I read when I arrived in Australia. I was living in the bush then, in hard beautiful country, and though my difficulties were First World Problems I shared the Wife's nostalgia for nights in comfortable hotels, reliable transport, medical services. I did admire the story, though its ...
...
(read more)
Australian Book Review
Wednesday, 27 June 2018
The act of writing impedes my writing. The books I write in my head are perfect. Unfortunately, translating them onto the page ruins them.
...
(read more)