Mark Chou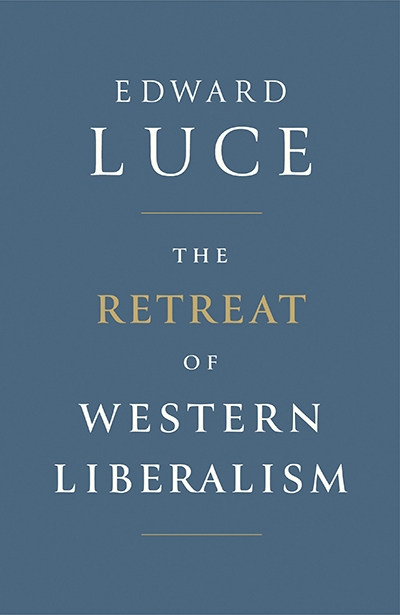 Anyone who has paid any attention to the words coming out of the mouths of populist figureheads like Donald Trump, Nigel Farage, Marine Le Pen, and Geert Wilders will know this: populists traffic in nostalgia. For them, the best days are always our yesterdays – before the West was corrupted by the onslaught of progressive ...
...
(read more)
Mark Chou
Sunday, 23 July 2017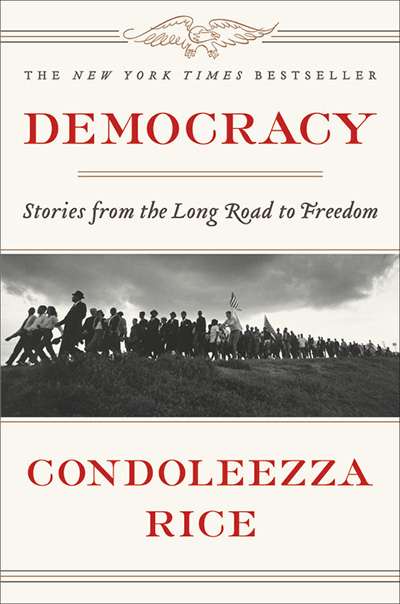 What are the cornerstones of democracy? If you ask Condoleezza Rice who, as the sixty-sixth US secretary of state, was responsible for introducing democracy to autocratic states like Afghanistan and Iraq, her answer would go something like this: the right to speak one's mind; freedom from arbitrary rule; leaders empowered by popular consent; equilibrium between the three branches of government and between federal and state power, minorities and the majority, state and society.
...
(read more)