Claire G Coleman
Alison Whittaker
Monday, 26 August 2019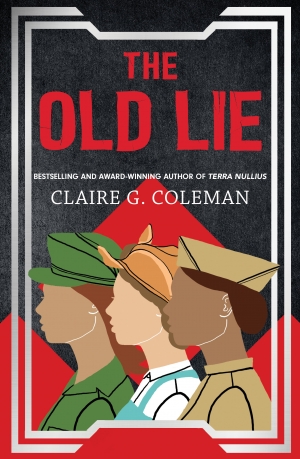 In The Old Lie, Claire G. Coleman has given herself a right of reply to her award-winning début novel, Terra Nullius (2007). Here, she strips away some of the racial ambiguity of the human–alien invasion allegory of that novel and leaves in its place a meaty analysis of colonisation and imperialism ...
...
(read more)
Australian Book Review
Thursday, 22 February 2018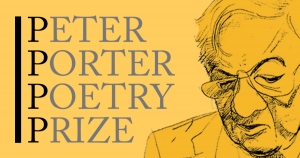 The shortlist: 'My Father's Thesaurus' by A. Frances Johnson; 'Precision Signs' by Lachlan Brown; 'Constellation of Bees' by Julie Manning; 'That Wadjela Tongue' by Claire G. Coleman; 'South Coast Sonnets' by Ross Gillett.
...
(read more)
Catherine Noske
Friday, 24 November 2017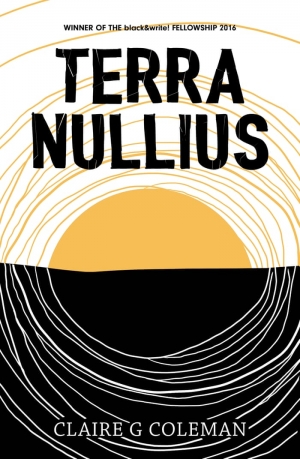 It is hard to review a novel when you don't want to discuss two-thirds of it – not because it is not worth discussing, but because doing so risks undermining the genius of the novel's structure. The blurb of Claire G. Coleman's début makes clear that the novel is 'not [about] the Australia of our history', but for the first third of the novel, this is not readily apparent ...
...
(read more)