Winston Churchill
Glyn Davis
Wednesday, 25 September 2019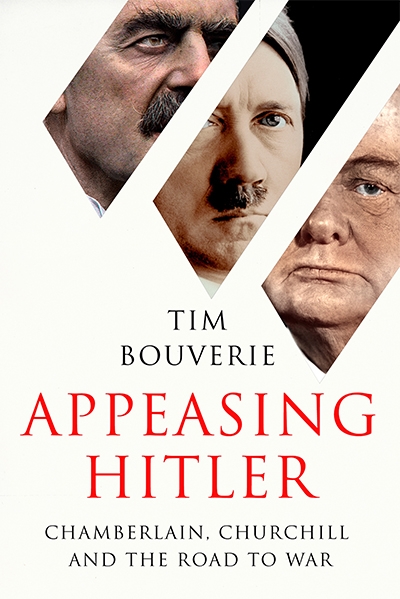 Speechless, Adolf Hitler sat glowering at Foreign Minister Joachim von Ribbentrop. Since 1933 the führer had gambled repeatedly that France and Britain would capitulate to his latest demands. Now he tried again, reassured by Ribbentrop (no aristocrat, a vain man who had purchased his title) that the feckless Allies would not intervene if ...
...
(read more)
Peter Heerey
Monday, 30 November 2015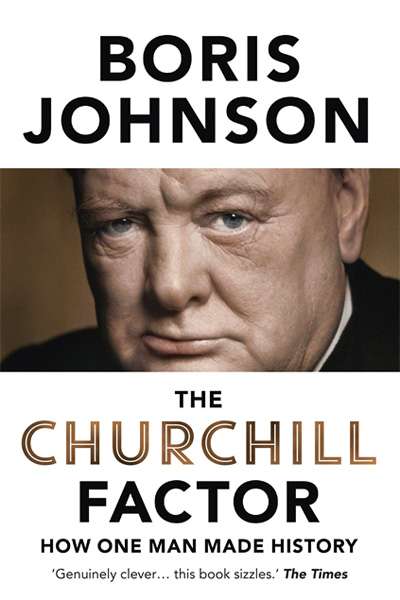 Had it not been for the leadership of Winston Churchill in 1940, Nazi Germany would in all probability have won World War II. The most enthusiastic revisionist historian would grudgingly accept this proposition.
As this highly readable account by London Mayor Boris Johnson shows, 1940 was the high point of a career that extended from the 1890s to the 1960s. ...
Joel Deane
Thursday, 14 April 2011
At a time when our discourse has become so sharply polarized – at a time when we are far too eager to lay the blame for all that ails the world at the feet of those who happen to think differently than we do – it's important for us to pause for a moment and make sure that we're talking with each other in a way that heals, not in a way that wounds ...
...
(read more)