Cameron Muir
Cameron Muir
Monday, 28 September 2015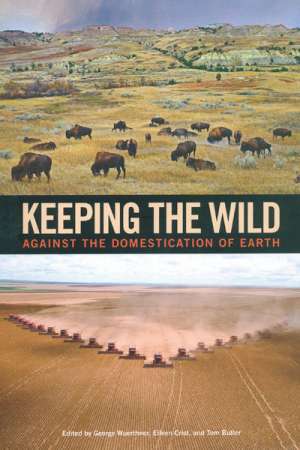 In the United States, a battle is raging between two factions of environmental advocates and ecologists. On one side, those who associate themselves with the tradition of Henry David Thoreau, John Muir, and Aldo Leopold argue for the need to expand protected areas and to reduce the human presence. The other side has embraced the neo-liberal agenda and partnere ...
Cameron Muir
Monday, 15 December 2014
Once, when it was the beginning of the dry but no one could have known it yet, Dad drove us west – out past 'Jesus Saves' signs nailed to box trees, past unmarked massacre sites and slumping woolsheds, past meatworks and red-bricked citrus factories with smashed windows, and past one-servo towns with faded ads for soft drinks no one makes anymore – until we ...