Susan Magarey
Susan Magarey
Wednesday, 16 May 2018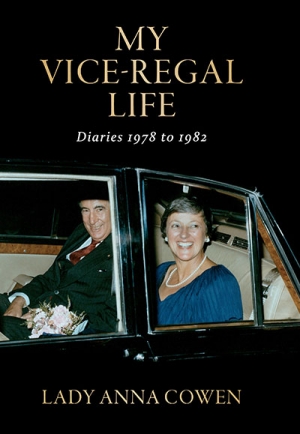 What charming company she is, Anna Cowen – warm, energetic, amusing, enthusiastic. And what a job that must have been: partnering Zelman Cowen when Prime Minister Malcolm Fraser appointed him governor-general of Australia in 1977. John Kerr, Cowen's predecessor, had called the very existence of the office ...
...
(read more)
Susan Magarey
Tuesday, 26 August 2014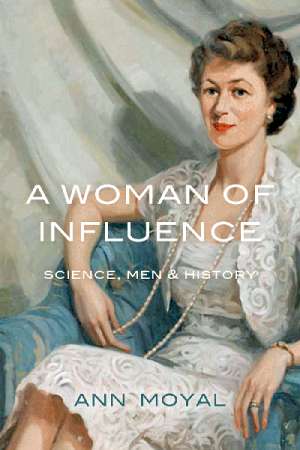 Ann Moyal was born in 1926, so now she is heading towards her ninetieth birthday. She has already launched a work of autobiography into the world, written in her mid-sixties. But her life did not, then, 'take a quieter turn'. On the contrary, she tells us, 'I'd continued to spend my ageing life with passion, involvement, and intensity.' And that has inspir ...