Simon Armitage
Simon Armitage
Wednesday, 23 July 2014
A quiet night in the square,
taxis parked with their side-lights on
and engines cut, drivers
muttering under a fuzzy streetlamp.
...
(read more)
Bronwyn Lea
Monday, 28 January 2013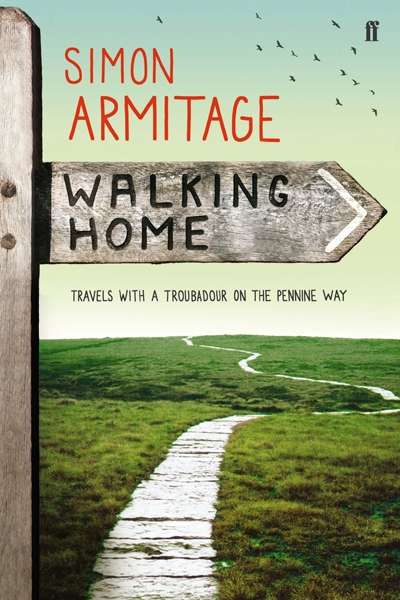 W ordsworth – poet–walker par excellence – had the best legs in the business. As his friend Thomas de Quincy noted: 'Undoubtedly they had been serviceable legs beyond the average standard of requisition. For I calculate, upon good data, that with these identical legs Wordsworth must have traversed a distance of 185,000 English miles.' In contrast, Simon Ar ...