Jaynie Anderson
Peter Porter
Tuesday, 11 February 2020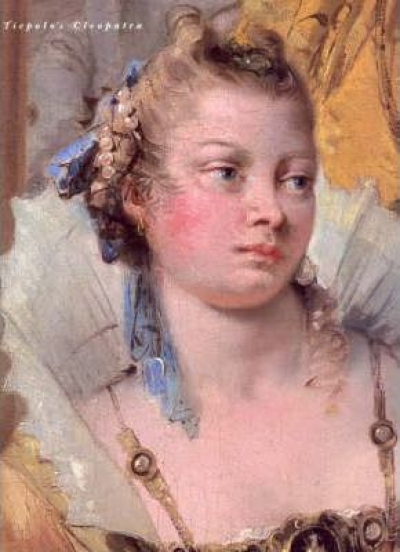 Melburnians are rightly proud of the great painting by Giambattista Tiepolo in the National Gallery of Victoria, The Banquet of Cleopatra. Now restored to its prominent position in the gallery, it will continue to attract admiration from generations of visitors, though we should hope that its neighbouring masterpiece, Sebastiano Ricci's The Finding of Moses, is not overlooked when connoisseurs gather beside the Tiepolo. Jaynie Anderson's handsome book is a whole-hearted and scholarly homage to Tiepolo in general, and to this picture in particular.
...
(read more)
Andrew Fuhrmann
Sunday, 30 April 2017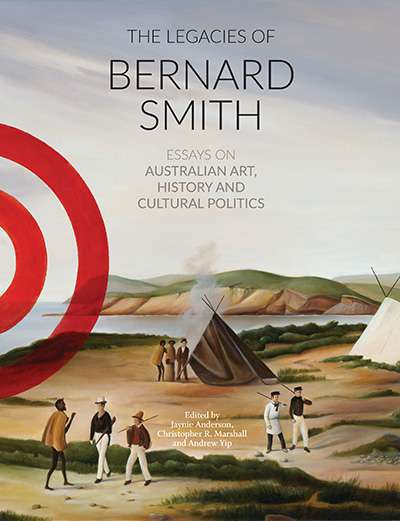 A persistent fascination attaches to those who help break the new wood, and so it is with Bernard Smith (1916–2011). His contribution is foundational to the study of the arts in Australia. Smith was for more than sixty years the country's leading art historian, but he was also an educator, curator, newspaper critic, collector, memoirist, and biographer. Even as ...
Andrew Sayers
Monday, 23 January 2012
Crossing cultures
Andrew Sayers
The Cambridge Companion to Australian Art
edited by Jaynie Anderson
Cambridge University Press, $120 pb, 390 pp, 9781107601581
Bernard Smith, who died in September 2011, was responsible for creating the first orthodo ...