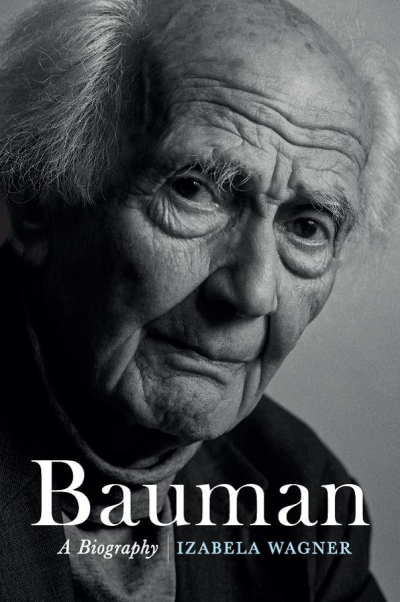 Bauman: A biography
by Izabela Wagner
Polity, $51.95 hb, 500 pp
Biography
Bauman: A biography
by Izabela Wagner
With the possible exception of Jean Baudrillard or Anthony Giddens, it is difficult to think of a contemporary sociologist who has rivalled the international intellectual standing, as well as global fame, of the late Zygmunt Bauman. In his subtle, worldly intelligence, his interdisciplinary engagement, and his poetic cast of mind, Bauman stands out as one of the most influential social thinkers of our time. A distinguished heir to the tradition of radical Marxist criticism, his writings tracked the political contradictions, cultural pressures, and emotional torments of modernity with a uniquely agile understanding. With his scathing critical pen and brilliant socio logical investigations, Bauman unearthed major institutional transformations in capitalism, culture, and communication in a language that disdained all academic boundaries, crossing effortlessly from Marx to mobile phones, from Gramsci to globalisation, and from postmodernism to the privatisation of prisons.
---
Already a subscriber?
Sign in
to continue reading. If you need assistance, feel free to
contact us
.