Autotheory as Feminist Practice in Art, Writing, and Criticism by Lauren Fournier
MIT Press, $57.99 hb, 456 pp
Literary Studies
Personally inflected
A flawed look at autotheory
The term 'autotheory', despite having been around since the 1990s, gained prominence after the release of Maggie Nelson's The Argonauts in 2015. Predictably, the emergent term elicited a flurry of academic interest, amid which Lauren Fournier – curator, video artist, filmmaker, and academic – established herself as a leading voice. Autotheory as Feminist Practice in Art, Writing, and Criticism, Fournier's first monograph, builds on her previous work, offering a condensed history of the genre and a number of case studies drawn from literature and the arts.
This is the first book dedicated to autotheory; it takes on the onus of circumscribing what 'autotheory' is and setting the parameters of future discourse. As such, it is disappointing that while Fournier acknowledges the influence of women of colour in the nascence of the genre, she does not meaningfully contextualise it using their work. Instead, Fournier gives a quick overview of autotheoretical-ish work produced since the 1960s, traces the roots of the genre to European thinkers like Montaigne and St Augustine, and dates the term 'autotheory' to white women theorists Stacey Young (in 1997) and Mieke Bal (2015).
Continue reading for only $2.50 per week. Subscribe and gain full access to Australian Book Review. Already a subscriber? Sign in. If you need assistance, feel free to contact us.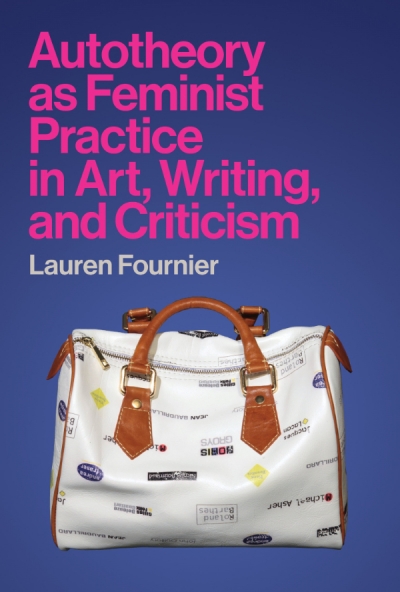 Autotheory as Feminist Practice in Art, Writing, and Criticism
by Lauren Fournier
MIT Press, $57.99 hb, 456 pp