Mirandi Riwoe
Laura Elizabeth Woollett
Tuesday, 28 April 2020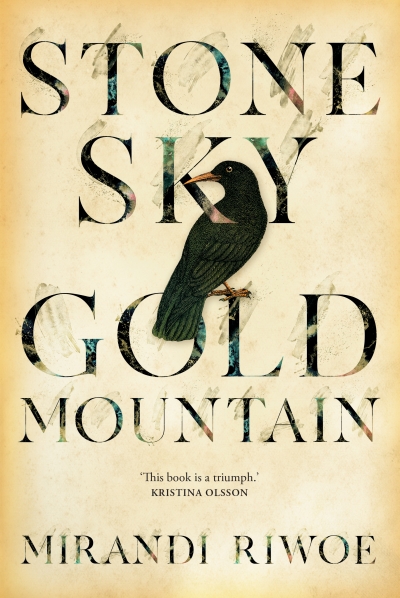 In this multi-perspective novel, Mirandi Riwoe trains her piercing postcolonial gaze on Gold Rush-era Australia, lending richness to the lives of the Chinese settlers who are often mere footnotes in our history. Ying and Lai Yue are outsiders before their arrival in Far North Queensland, where they have gone to find their fortunes after their younger siblings are sold into slavery. While Ying struggles with hiding her gender in the male-dominated goldfields, Lai Yue is haunted by his betrothed, Shan – killed in a landslide back in China – and by his failure to protect the family from penury. Meanwhile, in nearby Maytown, a white woman, Meriem, grapples with her exile from respectable society while working as a maid to local sex worker Sophie.
...
(read more)
Mirandi Riwoe
Thursday, 29 November 2018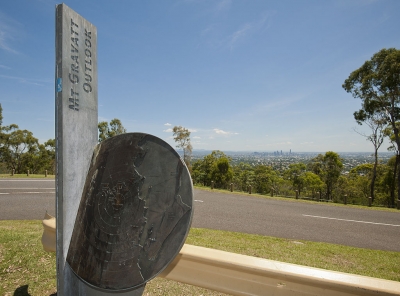 T
he roofing gives a little under his weight but Oskar's not afraid of heights when he's on his skateboard. He can see his friends below. Gav has his camera ready and Amadi gives him the thumbs up. ...
(read more)