Donata Carrazza
Donata Carrazza
Monday, 29 May 2017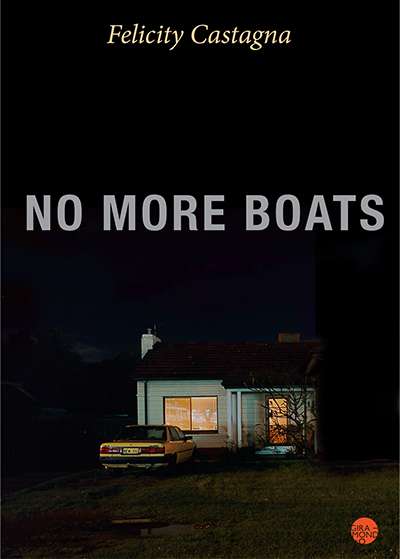 No More Boats is Felicity Castagna's newest work since Small Indiscretions (2011), a collection of short stories, and her award-winning Young Adult novel ...
...
(read more)
Donata Carrazza
Tuesday, 28 August 2012
Toni Jordan's third novel, after the successful Addition (2009), takes its story from a photograph that graces the cover and that the author tells us she pondered for a long time. It is a romantic wartime scene, a crush of bodies at a Melbourne train station, mostly with soldiers bound for their unknown futures. A woman has been lifted by a stranger on the platform so she can farewel ...
Donata Carrazza
Friday, 20 January 2012
In writing Bite Your Tongue, Francesca Rendle-Short, who is director of Creative Writing at RMIT University, has chosen a thorny tale. She dedicates the book to her mother, Angel, who is clearly a formidable personality: Northern Irish; medical doctor; mother of six daughters; Christian activist; 'book burner'. Early on, we are told that 'some stories are hard to tell, they bite ...