Aidan Coleman
In this episode of Australian Book Review's States of Poetry podcast, Aidan Coleman reads 'Secondary' which features in the 2016 SA anthology.
...
(read more)
Aidan Coleman
Monday, 22 February 2016
Octopus
Quick across the twilight road,
the eight legs of the cat.
Flood
Water corrects the earth
to flatness, patching fields with sky.
Alarm
Little boat of red figures, adrift between two days.
Window
The creek slides through the rain's eyelashes.
Aidan Coleman
Monday, 22 February 2016
Fitness: fact, fiction
or fantasy? – among things
meant. Parachutes
open like fuchsias,
picnic hampers
of kittens float quietly
down, as peaks
push through
resplendent mists.
Your sense
falls upward
like helium or blinds,
now it's precisely
subtitled, you realise –
as the first tentative
...
Aidan Coleman
Monday, 22 February 2016
The do-it-yourself piano isn't
kicked to matchwood, and you take
this for affirmation. When we
work out how to switch off
Bob Dylan, your plangent homemades
will go unaccompanied, no longer
sought like an injury lost in the mists
of Hansard. People suggest topics
they won't be using, and this is
more like an archive sneeze
than what yesteryea ...
Aidan Coleman
Monday, 22 February 2016
1.
Angling over star-fields,
the pitches lit like billiard tables.
Those lengths you were shouted up and back,
lungs scoured by brillo air.
The lazier concord of close mown grass
and low hanging fruit
of the short boundary. A tang of primitive
electronics: the circuit board's braille labyrinth,
the slab type of Amstrad.
This callow path, you< ...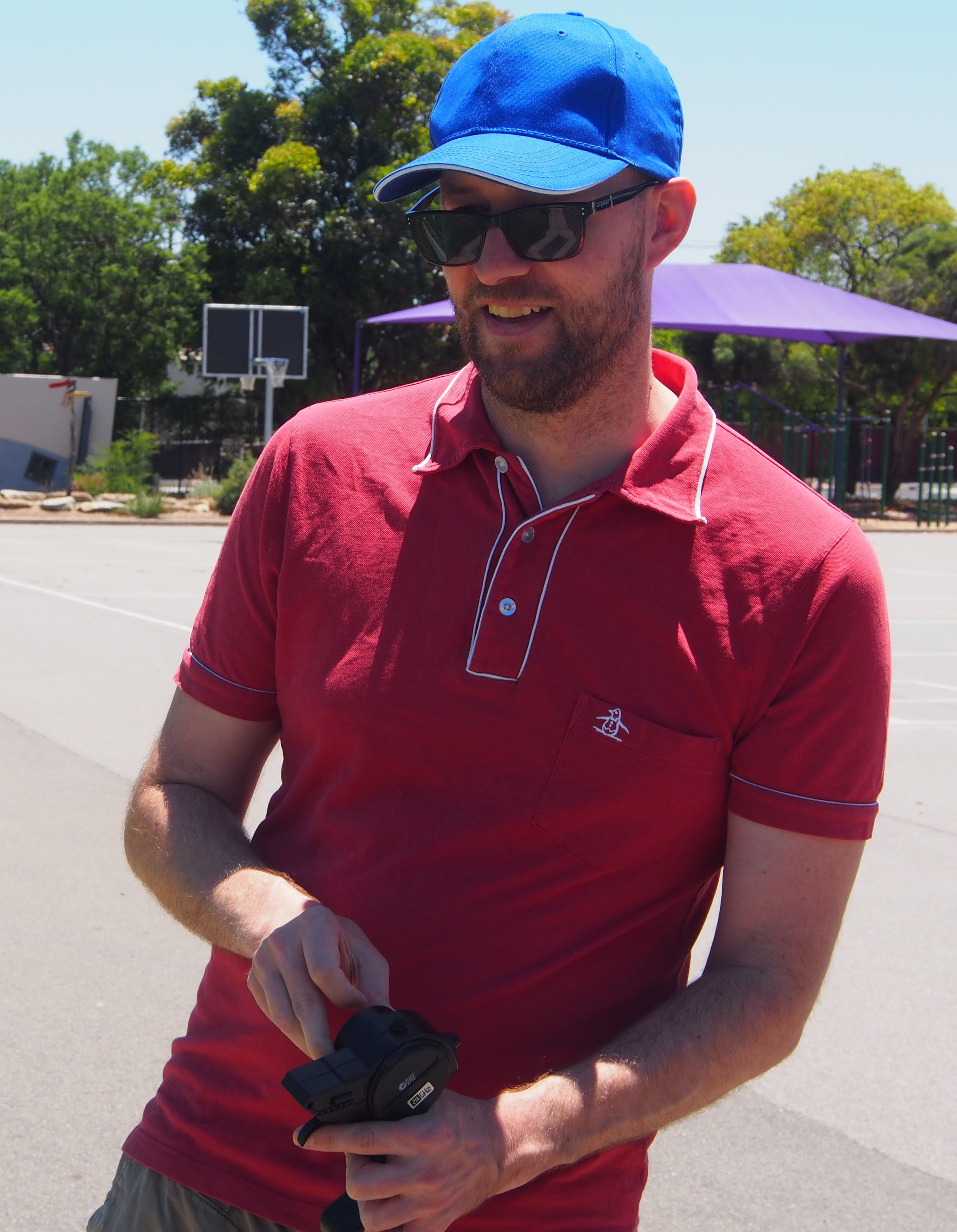 Aidan Coleman is a poet, critic and speechwriter. He has published two collections of poetry: Avenues & Runways and Asymmetry, shortlisted for awards including the NSW Premier's Kenneth Slessor Prize, the ...
Aidan Coleman
Thursday, 30 July 2015
Weather in which I might be
elsewhere, lounging
book in hand, Tim Tams
(dark, perhaps), tea a given,
instead of the uphill pram push of swaying kids,
singing drunkenly –
what a coachman circa 1840
or his horse felt, probably,
...
Mike Ladd
Tuesday, 28 August 2012
In July 2007, at the age of thirty-one, Aidan Coleman suffered a stroke as a result of a brain tumour. Asymmetry is a book in two parts. The first details the poet's survival after this near-death experience, his struggle to regain full use of his body and to speak and write again. The second part is a group of love poems for his wife, Leana ...
...
(read more)