Jack Hibberd
Jack Hibberd
Friday, 24 April 2020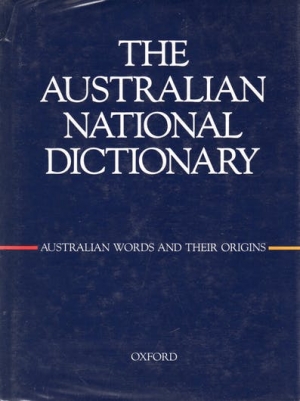 Apart from Abbott's booby (the gannet Sula abbotti, which now breeds only on Christmas Island), all entries on the first two pages of the Australian National Dictionary pertain to race and white foundation. Is this mere chance, or do we here have an instance of the knack of language to trap and reticulate human experience from its very springs? Probably a spot of both. Whatever: how apt that a dictionary of Australianisms based on historical principles should start with words such as Aboriginal, abolition act, abscond, and absolute pardon. Absolute pardon is followed by acacia, whose bloom is the emblem of our national besottedness.
...
(read more)
Judith Rodriguez
Thursday, 24 December 2015
Dimboola's title is a great start to the play that was first performed in 1969. It belongs nowhere but in Australia. At the same time, not many people can claim to have lived there or to know someone from Dimboola. Indigenous? Maybe. And where is Dimboola? You drive through it on your way to somewhere else. It's in Victoria, out where all the roads are sign ...
Thursday, 24 December 2015