Story of the Month
Josephine Rowe
Friday, 05 July 2019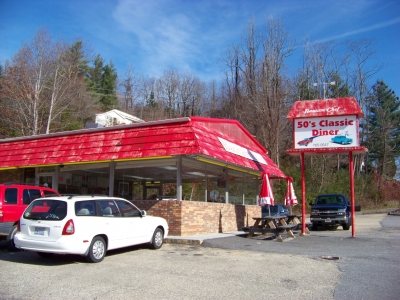 Certain days: it is easy to imagine this small, once-prosperous river town (barely distinct from many other small, once prosperous river towns) as if you are only passing through it, shunpiking the thruways in favour of the scenic rural two-lanes on a road trip in your better, your best life. The life in which your formidable boxer-turned-human-rights-lawyer wife has simply pointed to this town on a much misfolded map and declared: Here, lunch.
...
(read more)
Beejay Silcox
Tuesday, 23 April 2019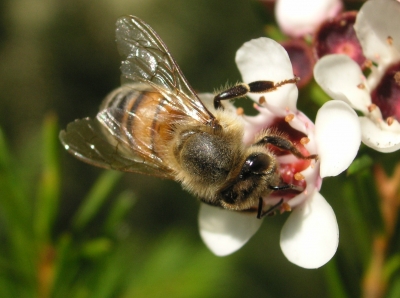 I am a girl who knows how to hold a gun. On weekends, Dad drives me out to the pistol club, while Mum pulls white-sapped weeds from the garden. She plants natives that can handle the salt in the air; angular, bristling plants with angular, bristling names: banksia, grevillea, bottlebrush. A line of Geraldton Wax along the verge to replace some mean and blighted ...