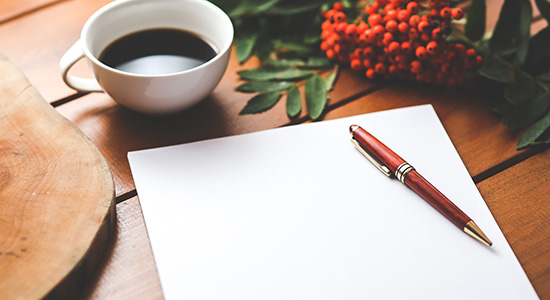 Australian Book Review welcomes entries in the 2018 ABR Elizabeth Jolley Short Story Prize, one of the world's leading prizes for an original short story. The Jolley Prize is worth a total of $12,500. Entry is open to anyone in the world who is writing in English.
ABR will publish the three shortlisted stories in the 2018 August Fiction Issue and announce the overall winner at a special event later that month. Three commended stories will also be published later in the year.
First Prize: $7,000
Second Prize:$2,000
Third Prize: $1,000
Commended stories: The three commended stories will share the remaining $2,500

Entries close at midnight 10 April 2018.
Entries must be a single story of 2,000 to 5,000 words, written in English. Entries must be submitted online. Before entering the Jolley Prize, all entrants must read the Terms and Conditions. Please read the Frequently Asked Questions page before contacting us with queries about the Jolley Prize.
Click here for more information about past winners and to read their stories
---
---
Entry fees
Jolley Prize entry (current ABR subscriber) - $15
Jolley Prize entry (full-time student) - $15
Jolley Prize entry (standard/non subscriber) - $25*
* Non-subscribers will receive ABR Online free of charge for four months from entry.
Special online entry + subscription bundles
Subsequent entries may be submitted at the subscriber rate
Jolley Prize entry + ABR Online subscription - $65
Jolley Prize entry + Print subscription (Australia) - $95
Jolley Prize entry + Print subscription (NZ and Asia) - $150
Jolley Prize entry + Print subscription (Rest of World) - $170
ABR gratefully acknowledges Mr Ian Dickson's generous support for the Jolley Prize.