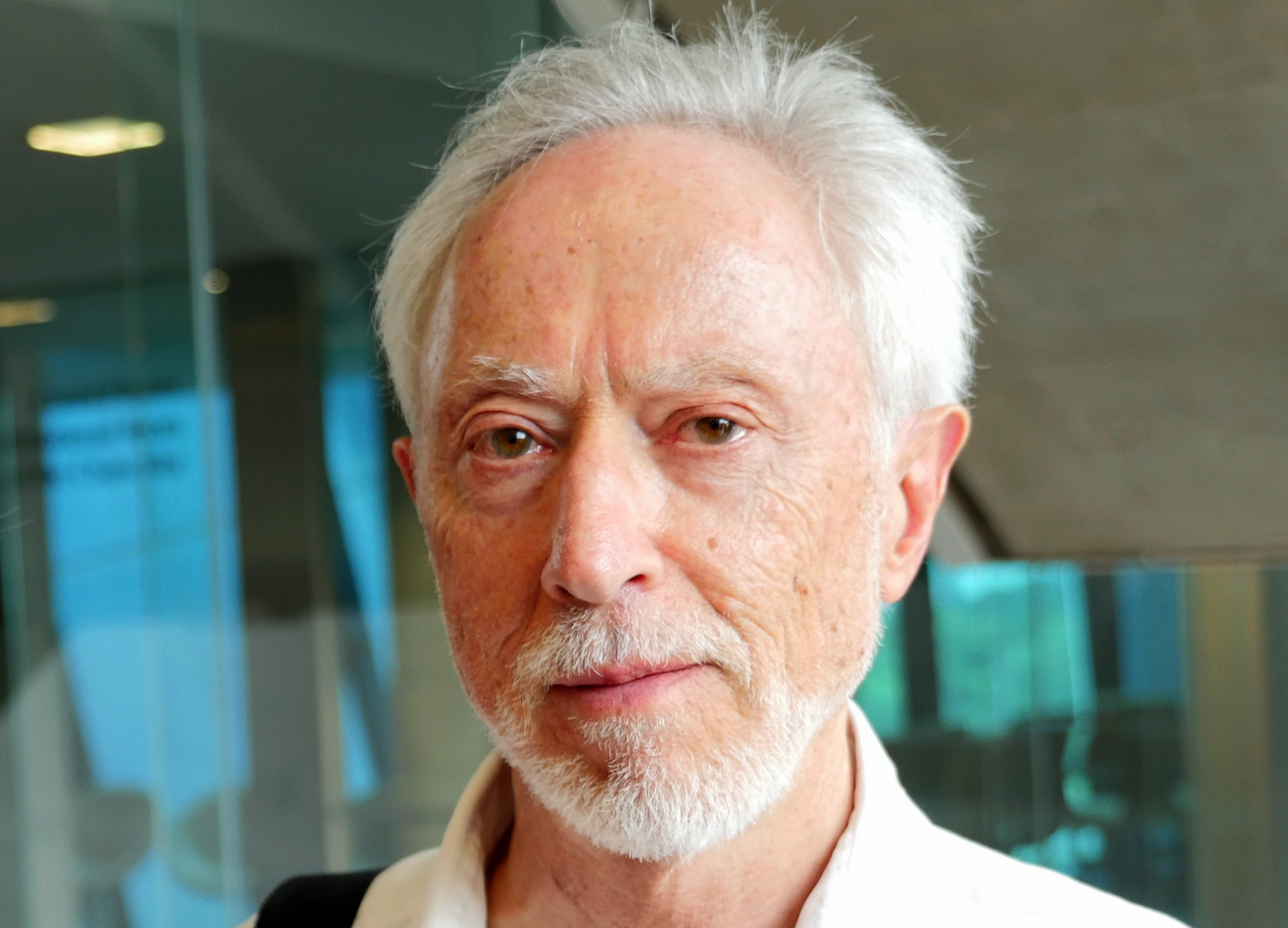 (photograph by Shannon Burns)
J.M. Coetzee is a South African-born novelist, essayist, and translator. He was the first writer to be awarded the Booker Prize twice: first for Life & Times of Michael K in 1983, and then for Disgrace in 1999. In 2003 he received the Nobel Prize in Literature. His most recent novel is The Schooldays of Jesus (2016). His critical essays have been collected in several volumes, the most recent of which is Late Essays: 2006–2017. He moved to Australia in 2002 and lives in Adelaide.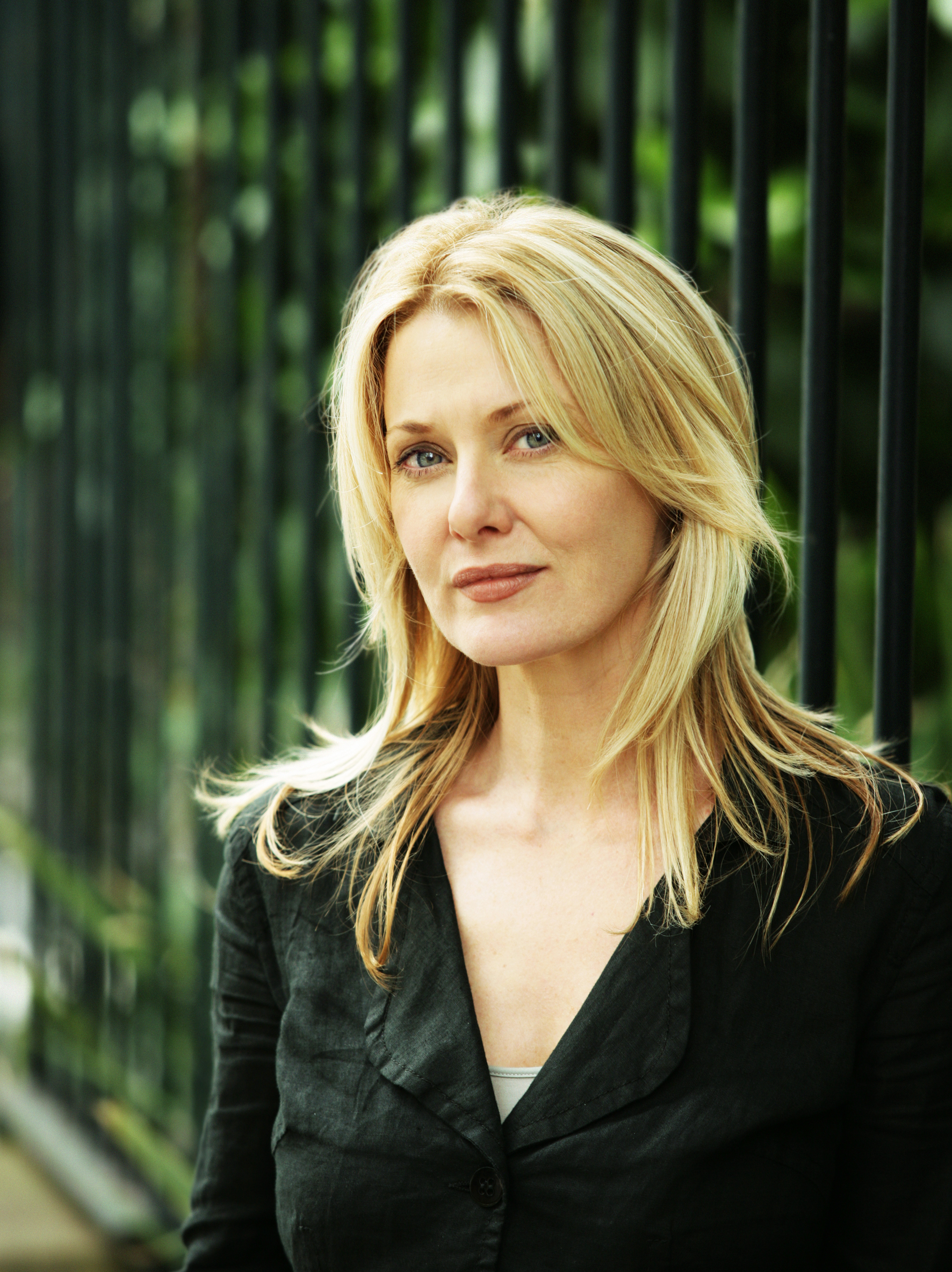 (photograph by Karl Schwerdtfeger)Anna Funder is the author of the international bestseller Stasiland: Stories from behind the Berlin Wall (2003), which won the 2004 Samuel Johnson Prize for Non-Fiction. Her novel All That I Am (2011) won the 2012 Miles Franklin Literary Award and many other prizes. Both books are published in over twenty-five countries.. Funder is a former DAAD and Rockefeller Foundation Fellow. She grew up in Melbourne and Paris, and now lives in Sydney.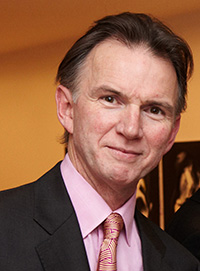 Peter Rose has been Editor of Australian Book Review since 2001. Previously he was a publisher at Oxford University Press. His reviews and essays have appeared mostly in ABR. He has published six books of poetry, two novels, and a family memoir, Rose Boys (Text Publishing), which won the 2003 National Biography Award. He edited the 2007 and 2008 editions of The Best Australian Poems (Black Inc.). His most recent publication is a volume of poems, The Subject of Feeling (UWA Publishing, 2015).