States of Poetry Series One
Suck until you burn the room
and the heat numbs
reduced to a sound
wet
like the come and go
of the ocean
water enters
my hand in your hair
my hand
if you leave me childless
this will be yours alone
these marks you make
openings, persuasions
of the woman I will become
Ellen van Neerven

It seems I'm always walking
into the scene of a crime
moustached copper
and fuck-off tape
don't look too closely
you won't be able to sleep
I'm new to this building
I live now by the river where
the ducks look like shoes
in the water
I go to the department store
we used to frequent
I look at grocery receipts
to see how I'm saving< ...
The ground felt like it did when it's about to storm. My feet were brown and my big toe blistered. My grandmother was talking to my grandfather. A wet patch on my grandmother's back. Her hands roping those tails along the fence.
She turned to me and I saw her. Grey. A little heavy. Everything I came here for. A magpie flew lower.
Ellen van Neer ...
ironing the crease into her lung with your breath
the six words in end steam over blue charcoal in her eye
your hands arrive in separate envelopes on different days
and they are addressed to each other
even the earth in its eyedropper is not medicine to our mouths
it's the milk dispensed through holes in a flute that keeps us alive
Mr & Mrs Emeritus ...
A
drian Caesar was born and educated in England, but has lived and worked in Australia for more than thirty years. ...
(read more)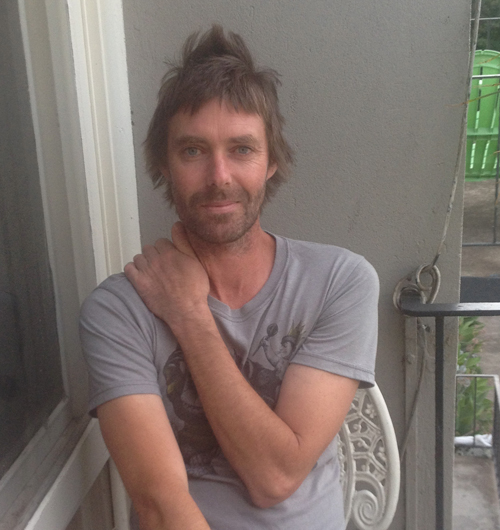 Cameron Lowe was born in Geelong and grew up in the coastal town of ...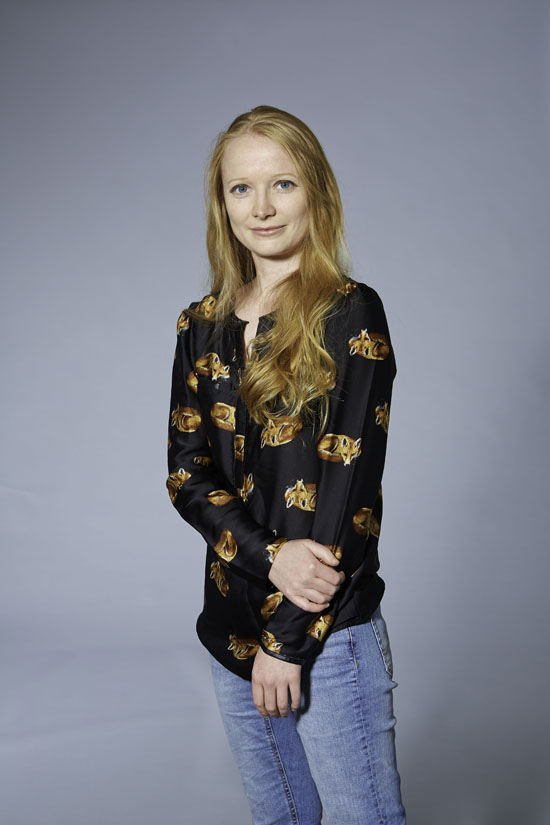 Jessica L. Wilkinson is the author of two long form poetry wo ...
S
arah Holland-Batt was born in Southport, Queensland, and grew up in Australia and the United States. She has been awarded fellowships from Yaddo and MacDowell colonies, the Marten Bequest Travelling Scholarship, the W.G. Walker Memorial Fulbright Scholarship, and an Australia Council Literature Residency at the B.R. Whiting Studio in Rome, among other honours. ...
(read more)
L
ionel Fogarty's first collection of poetry,
Kargun
, was published in 1980, and he has published eight further collections, as well as a children's book,
Booyooburra
, a traditional Wakka Wakka story. ...
(read more)
E
llen van Neerven is a young Yugambeh woman from South-East Queensland. Her first book,
Heat and Light
(UQP, 2014), was awarded the 2015 Dobbie Award and the 2013 David Unaipon Award ...
(read more)