Kevin Brophy
Australian Book Review
Tuesday, 27 November 2018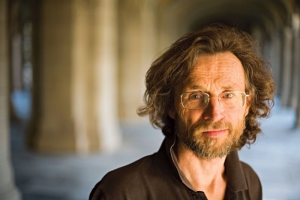 Hours on each line, weeks on a stanza, months on the whole poem, but with long breaks between. Most poets spend most of their time not writing poetry, and it has to be this way.
...
(read more)
Joan Fleming
Friday, 24 August 2018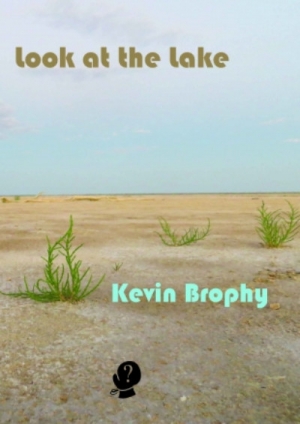 Kevin Brophy's latest book is a record of the year he spent living in the remote Aboriginal community of Mulan. The community is home to predominantly Walmajarri people, and is on the edge of the Great Sandy Desert, sixteen hours' drive from Broome. He was given a decomposing house to ...
...
(read more)