States of Poetry ACT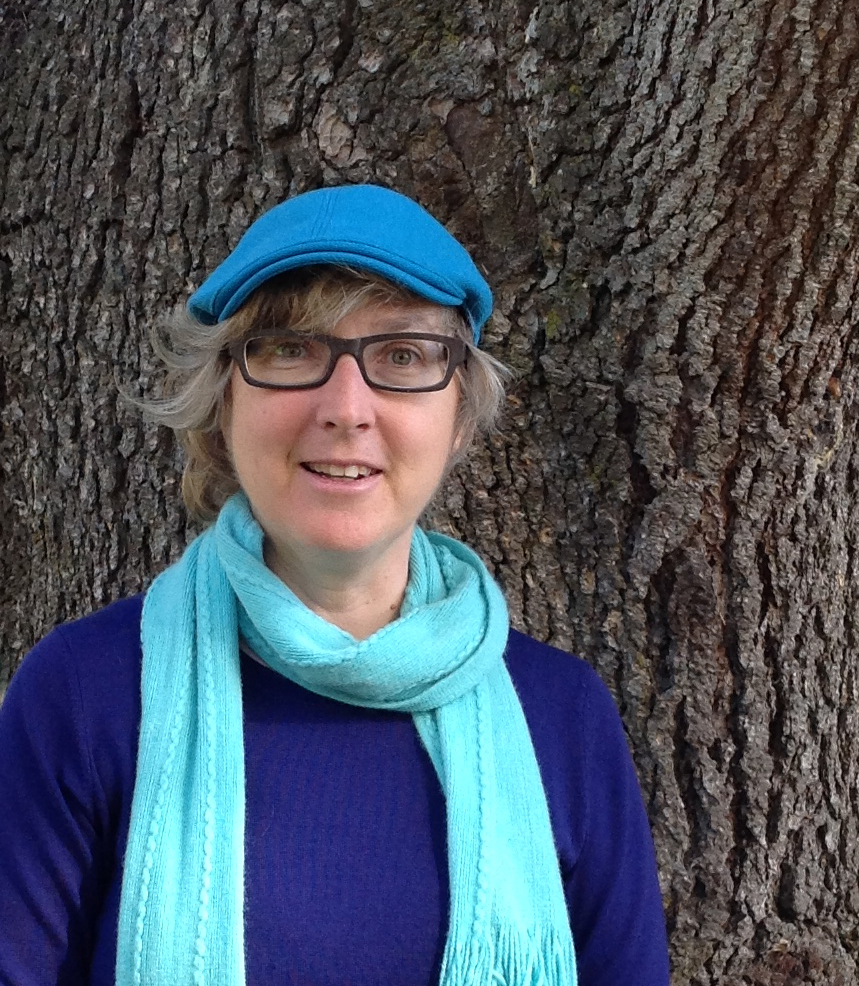 Sarah Rice won the 2014 Ron Pretty Poetry Award and the 2014 Bruce Dawe poetry prize; co-won the 2011 Gwen Harwood; and was placed ...
A
drian Caesar was born and educated in England, but has lived and worked in Australia for more than thirty years. ...
(read more)
When I moved to Canberra in 2000, I knew it only by the stories that are told of it: of a place lacking human qualities, but full of government processes. Living here, working in the creative writing program at the University of Canberra, and pursuing my own writing practice, quickly disabused me of that. The ACT I have come to know is filled with people who make, t ...