Jessica L Wilkinson
In this episode of Australian Book Review's States of Poetry podcast, Jessica L. Wilkinson reads her poem 'FAUNE et JEUX' which features in the 2016 Victorian anthology.
...
(read more)
Jessica L. Wilkinson
Monday, 22 February 2016

Recording
Australian Book Review
Monday, 22 February 2016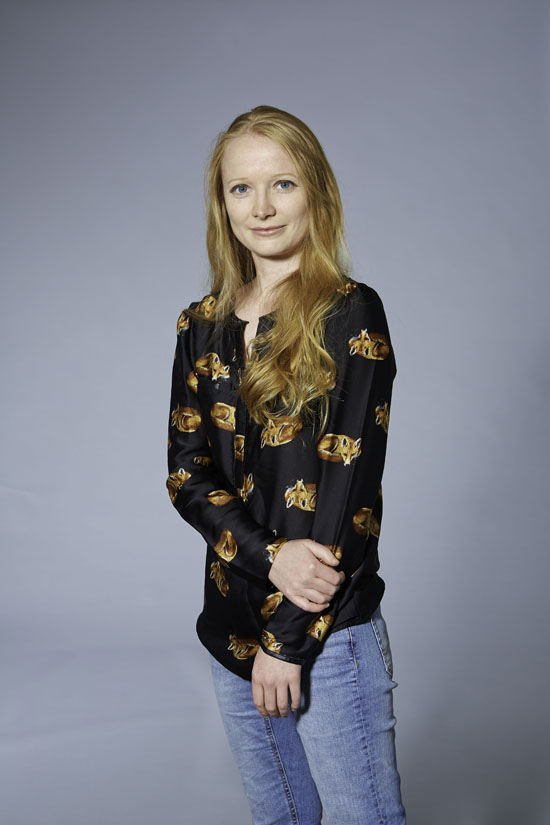 Jessica L. Wilkinson is the author of two long form poetry wo ...
Peter Kenneally
Friday, 29 May 2015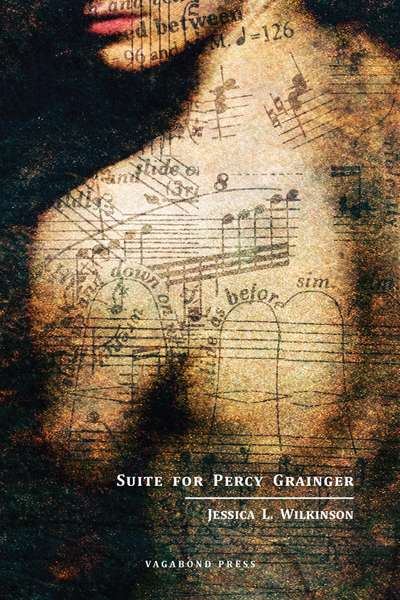 Jessica L. Wilkinson won the 2014 Peter Porter Poetry Prize with 'Arrival Platform Humlet', a phantasmagoria of typographical and lexical invention whirling around a tune of the same name by Percy Grainger. This book performs the same service for his whole life and oeuvre, to stunning effect.
Grainger (188 ...
Paul Kane et al.
Sunday, 27 April 2014
The Peter Porter Poetry Prize – now open to all poets writing in English – is one of our most prestigious prizes of its kind. Read this year's four shortlisted poems.
...
(read more)