Podcast
Max Dupain's dilemmas
On the artist's relationship to doubt, life, and travel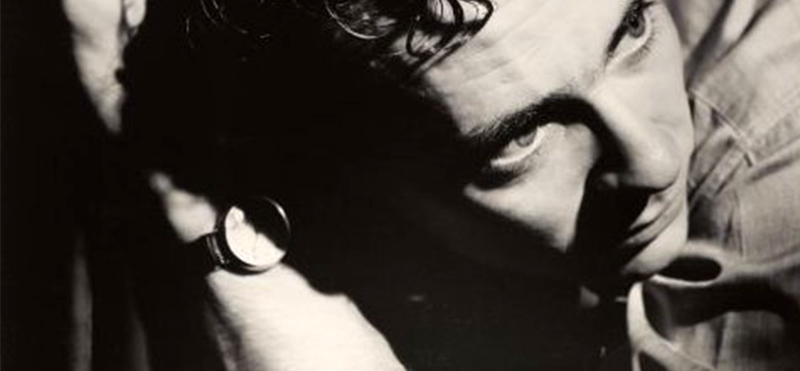 ---
The Australian modernist photographer Max Dupain is commonly known for his sweltering photograph Sunbaker, which offered the nation one of its most iconic beach images. In today's episode, Helen Ennis reads her essay 'Max Dupain's dilemmas', which was commended in the 2021 Calibre Essay Prize. It explores the breadth of Dupain's work beyond Sunbaker, as well as his own grapplings with self-doubt and his complicated perspectives on life and travel.
Helen Ennis is Emeritus Professor at the ANU Centre for Art History and Art Theory and a past ABR Fellow. She is an independent photography curator and writer specialising in the area of Australian photographic practice. She is currently writing a biography of Max Dupain.
---
Subscribe via iTunes, Google, or Spotify, or your favourite podcast app.