High Calibre
ABR is delighted to introduce High Calibre, a new feature highlighting essays that won or were commended in the Calibre Essay Prize, one of the world's leading awards for an original non-fiction essay. The 2020 Calibre Essay Prize – worth a total of $7,500 – is currently open.
---
Andrew Broertjes
Wednesday, 09 October 2019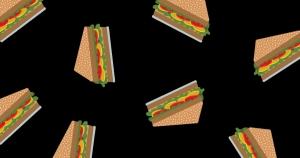 Searing, mind-numbing grief at the loss of my partner of thirteen years was one thing, but such a breach of parking etiquette could not stand. The necessary adjustments were made, and the less serious business of grieving could begin. Later that day my sister weighed in. Her aid came in the form of fifteen ham-and-cheese sandwiches ...
...
(read more)