Tom Bamforth
Ceridwen Spark
Thursday, 24 October 2019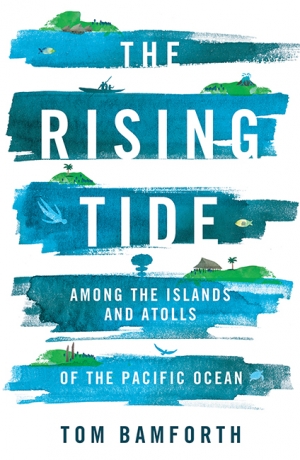 During cold southern winters, the islands and atolls of the Pacific seem to offer an idyllic escape. Advertisements for cheap flights to Fiji or New Caledonia present smiling ukulele players and al fresco massages. More bleakly, despairing islanders, by virtue of their place of birth, experience the devastation wrought by urbanisation and the climate crisis.
For Melbourne writer Tom Bamforth, the Pacific is much more complex than either of these extremes. Over ten years, he has pursued and discovered a collection of layered and interesting places, learning much about the unique delights and challenges of life in our neighbouring Pacific nations.
...
(read more)
Tom Bamforth
Monday, 22 April 2019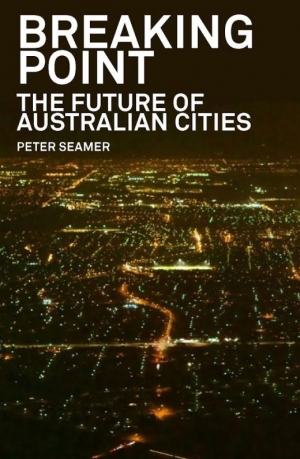 In Breaking Point: The future of Australian cities, Peter Seamer quotes satirist H.L. Mencken: 'There is always an easy solution to every human problem – neat, plausible, and wrong.' Seamer, a former CEO of the Victorian Planning Authority, Federation Square, and the City of Sydney ...
...
(read more)
Tom Bamforth
Monday, 18 February 2019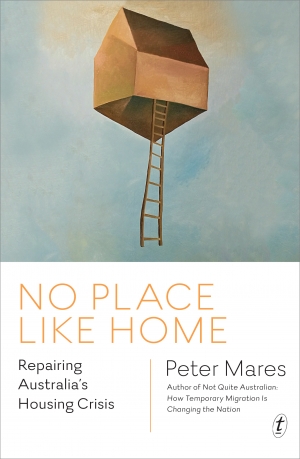 In his analysis of Australia's growing urban inequality, Peter Mares recounts a conversation with a homeless man outside a train station while Mares was walking his dog. The dog is well fed and has a warm place to sleep, but Mares can only give the man a few coins. These are implicit priorities we all share. Why, asks Mares, do Australians unhesitatingly spend $750 million annually on ...
...
(read more)