Michael Mohammed Ahmad
Declan Fry
Monday, 10 August 2020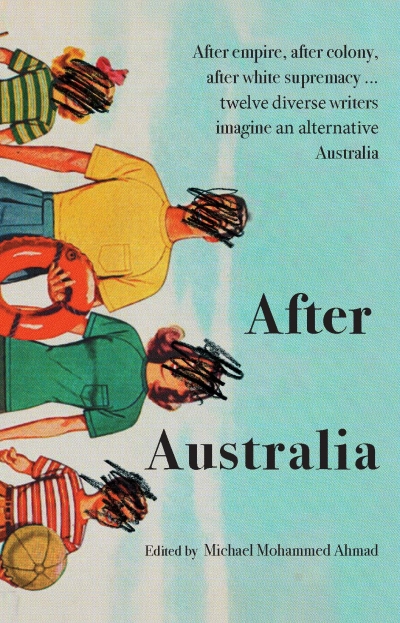 Acknowledging the limits of Acknowledgments of Country, the Wiradjuri artist Jazz Money once wrote:
whitefellas try to acknowledge things
but they do it wrong
they say
before we begin I'd like to pay my respects
not understanding
that there isn't a time before it begins
it has all already begun
...
(read more)
Jay Daniel Thompson
Thursday, 22 February 2018
Bani Adam wants to be a 'chivalrous poet' or a great writer. These aspirations make the Lebanese-Australian teenager feel like an outsider at the testosterone-fuelled, anti-intellectual high school that he attends. Until he finishes school, Bani bides his time with a group of mostly Muslim and Lebanese young men. 'The Lebs' ...
...
(read more)