Nicolas Rothwell
Robert Adamson et al.
Monday, 23 November 2015
Jennifer Maiden's The Fox Petition: New Poems (Giramondo) conjures foxes 'whose eyes were ghosts with pity' and foxes of language that transform the world's headlines
...
(read more)
Australian Book Review
Thursday, 07 March 2013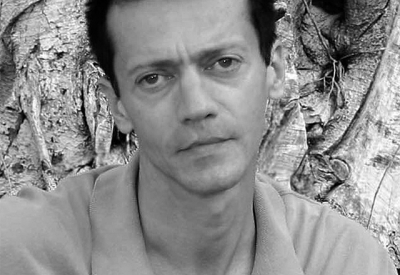 How vast the world's scale is; what splendour it holds. Is it not our task to respond to it, to answer it, to make designs and patterns of our own? We live so briefly, from one night to another – and, in our life, such light. It passes through us, it gives us the gleam in our words: to write is to make a mirror.
...
(read more)
Phil Brown
Monday, 04 March 2013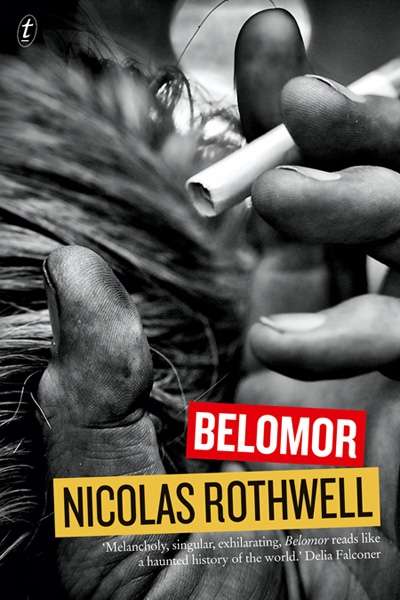 I am surprised this book doesn't come in plain packaging. Its title was inspired, after all, by a cigarette – Belomorkanal, also known as Belomor, a Russian brand the author describes as 'strong, mood-altering cigarettes'. This cigarette motif suggests the lost world of Europe, when the Iron Curtain still hung.
...