McPhee Gribble
Veronica Schwartz
Monday, 07 October 2019
Divorce Dilemma is a book for those contemplating divorce, but it should be compulsory reading for those contemplating marriage! Warwick Hartin brings a wealth of research and practical experience to this clear and searching analysis of divorce and marriage in our society. He courageously examines the sacrosanct institution of marriage, our reasons for marrying, the divorce rate and the effect of divorce on children.
...
(read more)
Helen Garner
Thursday, 20 June 2019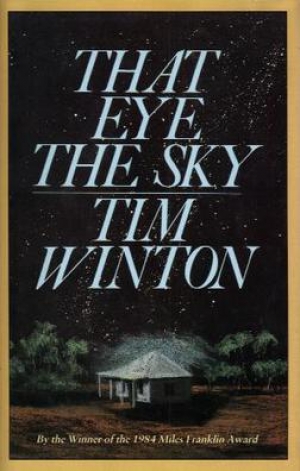 This book is about a twelve-year-old boy called Ort Flack, into whose life, at a moment of drastic need, bursts none other than God, in the form of a silvery white cloud. The cloud has been there all along, hanging over the house, a personal vision of Ort's, as mysterious and troubling and comforting to ...
...
(read more)
Marion Halligan
Friday, 07 June 2019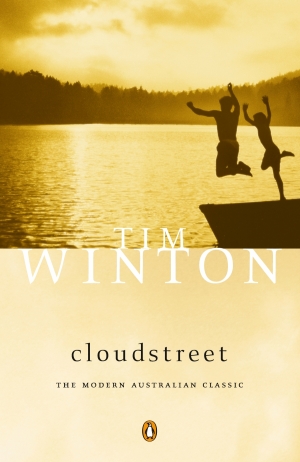 What do you do when you wake up in the morning and feel the shifty shadow of God lurking? You stay in bed, and hope that it'll pass you by, that's what. Sam Pickles doesn't. He goes to work and loses his fingers in a winch: when he takes his glove off, they 'fell to the deck and danced like half a pound of ...
...
(read more)