Marion Halligan
Marion Halligan
Friday, 07 June 2019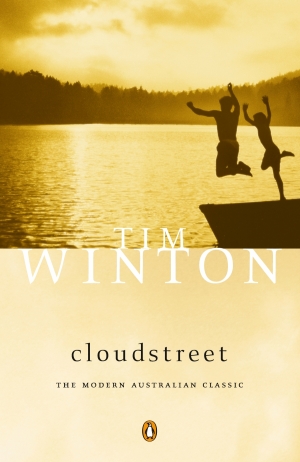 What do you do when you wake up in the morning and feel the shifty shadow of God lurking? You stay in bed, and hope that it'll pass you by, that's what. Sam Pickles doesn't. He goes to work and loses his fingers in a winch: when he takes his glove off, they 'fell to the deck and danced like half a pound of ...
...
(read more)
Judith Armstrong
Thursday, 26 March 2015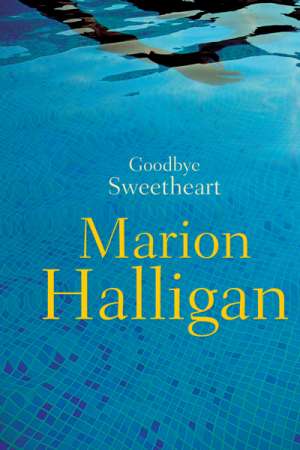 Marion Halligan is a prolific writer, and this is not the first time I have reviewed one of her books. Once, when she branched out into the genre of lightweight crime – The Apricot Colonel (2006) and Murder on the Apricot Coast (2008) – I commented on the problem faced by Cassandra, the novel's narrator. An editor-turned-author, she turns out boo ...
Judith Armstrong
Tuesday, 24 May 2011
This is a book of rather brief short stories, few of which exceed a dozen pages. This leaves room for nineteen stories in a fairly short collection. Most of them read easily, each one effortlessly displacing its predecessor. There are, of course, standouts, to which I shall return, but the most striking overall characteristic is the distinctively personalised tone. The wide variety of personae ...