Christina Stead
Graeme Powell
Sunday, 30 April 2017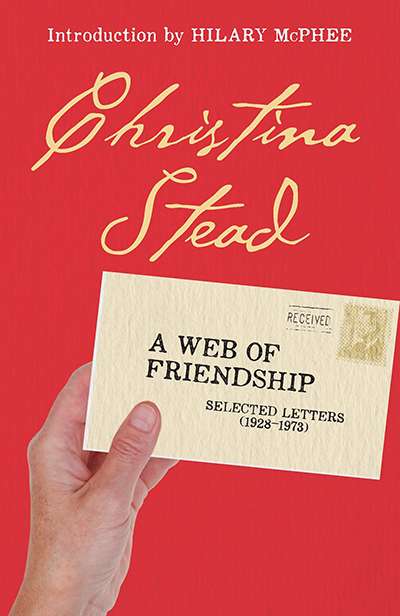 In her novel Jacob's Room (1922), Virginia Woolf wrote: 'For centuries the writing-desk has contained sheets fit precisely for the communication of friends. Masters of language have turned from the sheet that endures to the sheet that perishes ... and addressed themselves to the task of reaching, touching, penetrating the individual heart.'
Ch ...
Margaret Harris and Fiona Morrison
Tuesday, 27 September 2011
Christina Stead is an author perennially ripe for rediscovery. Her acknowledged masterpiece, The Man Who Loved Children, came out originally in 1940; in 2005, it figured in Time's list of the 100 best novels published since 1923. But in his introduction to the Miegunyah Modern Library edition of the novel, American novelist Jonathan Franzen cites ...