Commentary
The law of the jungle
Western hypocrisy over the Russian invasion of Ukraine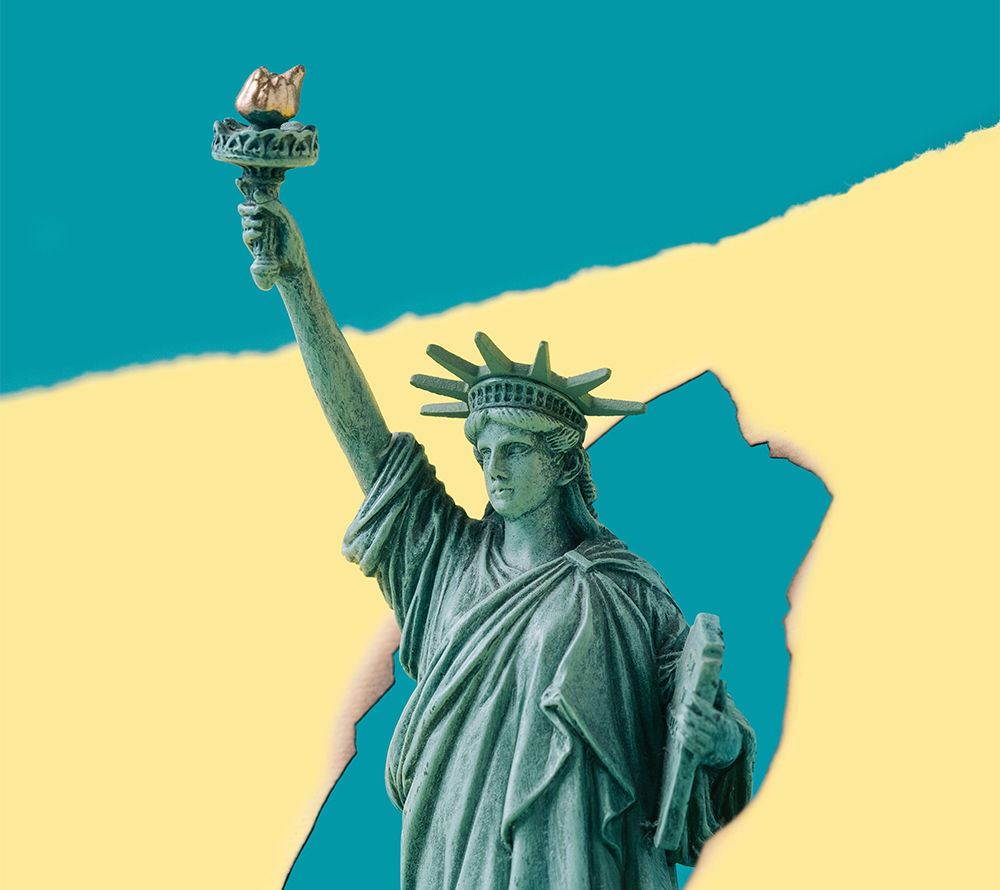 Russia's full-throttle invasion of Ukraine is so shocking because it is such a brazen assault on the post-1945 world order. Reminiscent of the age of empire, this is no border skirmish but an attempt to extinguish and cannibalise an independent neighbouring country.
War was first outlawed as an instrument of foreign policy by the Kellogg–Briand Pact of 1928, but it failed to stem the fascist and militarist aggression that consumed the globe during World War II. A more comprehensive ban was placed at the heart of the United Nations Charter in 1945, with the exception of national self-defence. This was backed by enforcement powers of the UN Security Council, which were lacking in its predecessor, the League of Nations Council. All the great powers were also included in the UN tent, unlike the League, where powerful non-member states ran amok, including fascist Germany and Italy, militarist Japan, and the communist Soviet Union.
Continue reading for only $2.50 per week. Subscribe and gain full access to Australian Book Review. Already a subscriber? Sign in. If you need assistance, feel free to contact us.