Natural History
Peter Menkhorst
Friday, 23 December 2011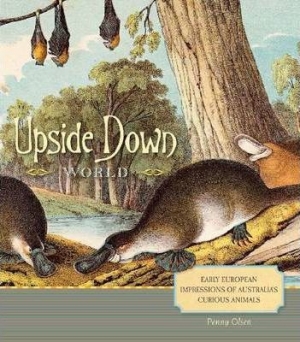 In this age of throwaway digital images it is easy to forget that before the late nineteenth century the only means of conveying a visual image of an object or place was by drawing its likeness. For this reason, well-funded exploratory expeditions often included an artist whose role was to illustrate new and interesting people, landscapes, geological features, anima ...
Peter Menkhorst
Wednesday, 04 May 2011
The enigmatic Platypus
Peter Menkhorst
Platypus
by Ann Moyal
Allen & Unwin, $24.99 pb, 249 pp, 9781741757798
When the first specimen of the Platypus reached Europe in 1798, it was received with incredulity by zoologists. With anatomical and mor ...