Tate
Christopher Menz
Thursday, 24 January 2019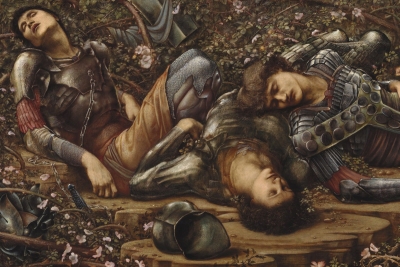 Sir Edward Coley Burne-Jones, Baronet, (1833–98) to give him his full entitlement, is an artist who polarises people. Some relish his otherworldly and imaginative narrative subjects, the rich and saturated palette, the sumptuous decorative surfaces. Others respond in the same way as one of the 'vivid young moderns' overheard by ...
...
(read more)
Keren Rosa Hammerschlag
Thursday, 13 December 2018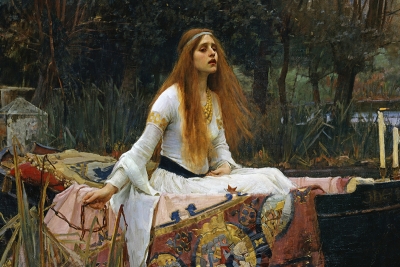 The National Gallery of Australia's current Pre-Raphaelite survey exhibition, co-curated by Carol Jacobi from Tate and Lucina Ward from the NGA, feels like a family reunion. John Everett Millais's Ophelia (1851–52) and John William Waterhouse's The Lady of Shalott (1888) have made the long voyage from ...
...
(read more)