Steve Dow
Steve Dow
Friday, 24 May 2019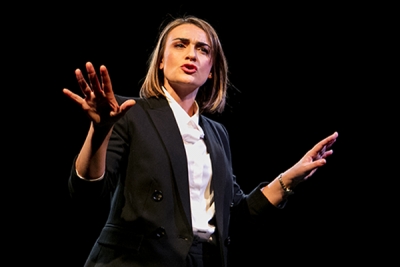 Tessa Ensler is a criminal lawyer in her thirties. Alone on a minimalist stage, in a black suit and a crisp white shirt, she begins by narrating in the present tense a court drama about an unspecified crime. Narcissistically, she considers herself the star rather than the defendant whom she represents ...
...
(read more)
Steve Dow
Thursday, 07 March 2019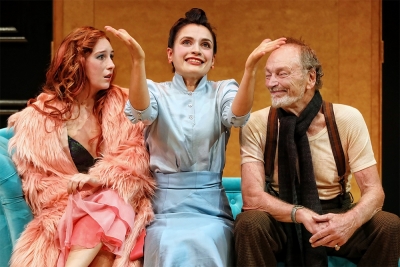 At first glance, Molière's The Miser, or L'Avare in the original French as first performed in 1668, contains the seeds of drama. Harpagon, an avaricious father, unceasingly heartless towards his grown son and daughter, and paranoid they will steal his beloved fortune, sounds like the stuff of tragedy ...
...
(read more)
Steve Dow
Monday, 04 March 2019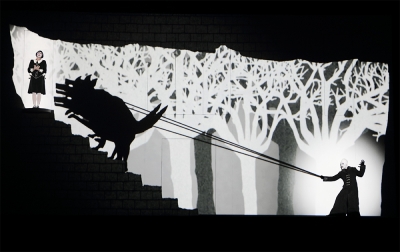 Mozart's final opera, The Magic Flute, is a staple of Germany's opera houses, and continues to be frequently produced in theatres internationally. Melbourne-born Barrie Kosky found himself under pressure to deliver a production of the 1791 Singspiel – comic opera with spoken dialogue ...
...
(read more)