Sondheim
Ian Dickson
Wednesday, 27 April 2016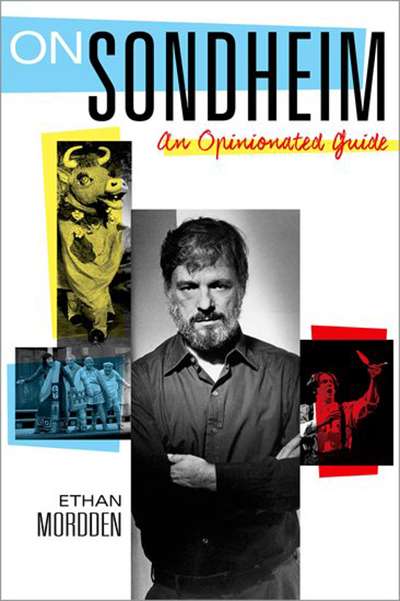 Do we really need another slim volume on the great Stephen Sondheim? Along with innumerable reviews, essays, and articles, we have Craig Zadan's account of Sondheim's early career, Sondheim & Co (1974), Meryle Secrest's Stephen Sondheim: A Life (1998), and the promise of a definitive biography from the critic David Benedict. If that were not en ...
Tim Byrne
Monday, 20 July 2015
In the argument over the programming of Broadway musicals by Australia's opera companies, it is usually assumed that audiences know the difference between the two forms. But even superficial markers can be misleading. Bizet's Carmen (1875) uses dialogue and song forms that are traditionally associated with the musical, but is classified as an
...
(read more)
Michael Morley
Thursday, 21 April 2011
Backstage promenade with Stephen Sondheim
Michael Morley
Finishing the Hat: Collected Lyrics (1954–1981), with Attendant Comments, Principles, Heresies, Grudges, Whines, and Anecdotes
by Stephen Sondheim
Virgin Books, $69.95 hb, 472 pp, 9780753522585