Kate Hennessy
Kate Hennessy
Wednesday, 25 May 2016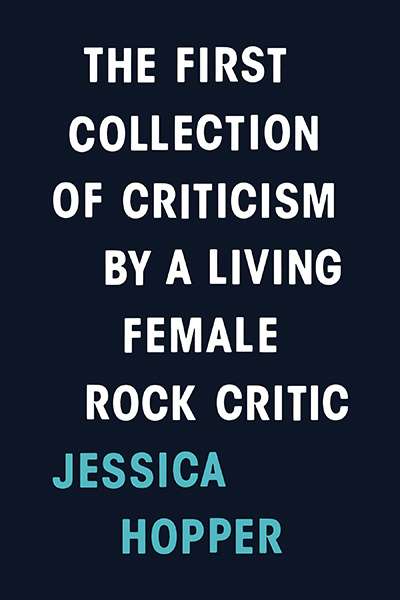 Chicago-based music critic Jessica Hopper disdains introductory tedium. Were I to mimic her style, we'd be off and running by now, or grappling with a question ...
...
(read more)
Kate Hennessy
Friday, 19 June 2015
Opposite the outdoor basketball court, the Karungkarni Arts Centre is selling dot paintings by Gurindji woman Biddy Wavehill. Later at the riverside acoustic stage, Peter Garrett steps unexpectedly from the long grass to sing 'From Little Things Big Things Grow' with Paul Kelly – a song about the Wave Hill walk-offs in the 1960s lead by Gurindji man Vinc ...
Kate Hennessy
Tuesday, 28 April 2015
For every transcendental moment live music delivers, there are keenly felt disappointments. Like loving an album down to its last breath, then finding the lyrics inaudible at a gig – muddied by bad sound or over-loud strumming. It seems a churlish reason to feel deflated but who hasn't felt it?