Art Gallery of Ballarat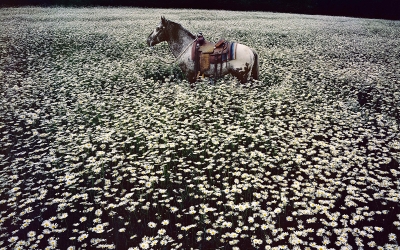 As the author of Rock Chicks: The hottest female rockers from the 1960s to now (2011), I was excited to plunge back into the world of rock and roll to review the Linda McCartney retrospective that is currently showing at the Art Gallery of Ballarat. I've also written about Paul McCartney and John Lennon, so am quite familiar with these lads from Liverpool.
...
(read more)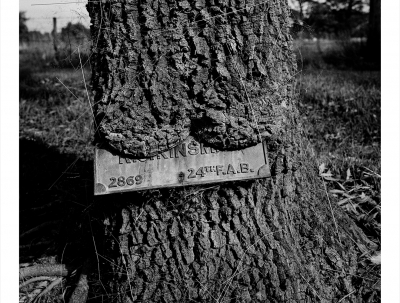 Postwar memorial gardens can be found the world over. Gardens scholar Paul Gough has noted how planted memory is an essential aspect of future remembering; gardens create inclusive spaces that rely on participation and careful nurturing to ensure that memory stays 'alert, relevant and passed on from generation to generation'. The dedicated memory garden at Melbourne's Shrine of Remembrance is a site of ritual remembering of equal importance to sites such as Anzac Head in Turkey. Gough argues that the front can be symbolically transplanted. Objects, seeds, letters, and small packages of soil were often bought home, particularly where bodily remains could not be retrieved.
...
(read more)
I have been looking at the world through tartan frames recently, thanks to the current exhibition 'For Auld Lang Syne: Images of Scottish Australia from First Fleet to Federation' and its accompanying catalogue ($75 hb, 335 pp). Actually, to call it a catalogue doesn't do it justice; its 335 pages ransack dozens of different angles of the Caledonian experience, with essays by its curators,Alison Inglis and Patricia Tryon Macdonald, the Art Gallery of Ballarat's director Gordon Morrison, and a dozen others.
...
(read more)