Theatre
Hamnet
A stage adaptation of Maggie O'Farrell's novel
Royal Shakespeare Company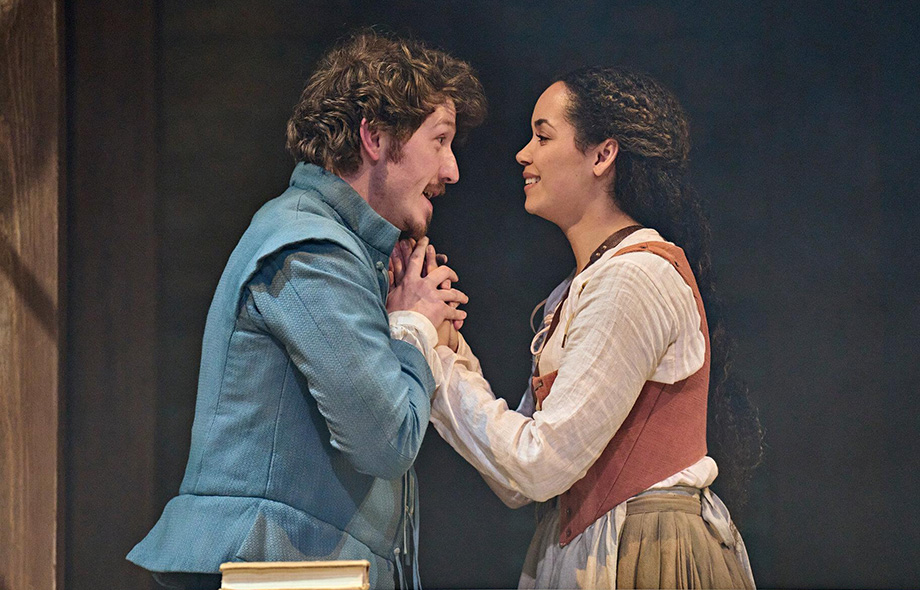 Written prior to the onset of Covid-19, Maggie O'Farrell's novelistic reimagining of the life and death (in the plague) of Shakespeare's son was presciently published at the end of March 2020, as the United Kingdom entered lockdown. Three years, and one and a half million sales, later, Hamnet is being made into a film. A stage adaption by Lolita Chakrabarti – whose makeover of Ang-Lee's Oscar-winning-film Life of Pi is currently playing on Broadway – was commissioned by the Royal Shakespeare Company (RSC) to reopen the newly refurbished Swan Theatre in Stratford-Upon-Avon.
The production is directed by Erica Rhyman, the RSC's interim artistic director following the departure of the long-serving Gregory Doran. Like many prestigious institutions around the world, the RSC is becoming increasingly reliant on critic-proof productions with a ready-made fanbase audience, by casting stars or adapting much-loved works such as the 1988 Japanese animated fantasy film My Neighbour Totoro. A West End transfer for Hamnet was announced before the sold-out Stratford run had begun.
Continue reading for only $10 per month. Subscribe and gain full access to Australian Book Review. Already a subscriber? Sign in. If you need assistance, feel free to contact us.