Granta
Megan Clement
Monday, 27 April 2020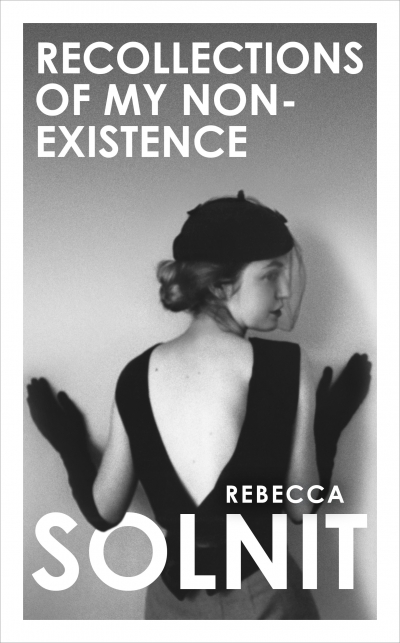 Who better to shepherd us through a once-in-a-century pandemic than Rebecca Solnit? The prolific essayist, activist, and critic has long acted as a lodestar for progressives to follow in times of despair, providing encouragement to find Hope in the Dark (2004), as she did in a collection of essays after the beginning of the Iraq War, and demonstrating how human ingenuity can shine through in the wake of a disaster like Hurricane Katrina in A Paradise Built in Hell (2009).
...
(read more)
Johanna Leggatt
Monday, 16 December 2019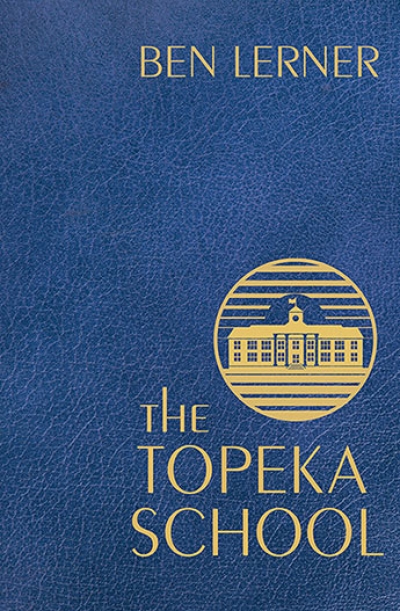 Modern US culture has a peculiar love of the extracurricular world of teenagers, valorising the spelling bees, debating competitions, and varsity-level football games of its youth. In Ben Lerner's new novel, The Topeka School, the interscholastic debating trophy is so sought after that tournaments resemble verbal combat, in which high-school competitors rely on sly technique rather than substance. Witness the use of what our teenage protagonist, Adam Gordon, aptly refers to as 'the spread': a rapid-fire, near-hysterical diatribe designed to deliver so many arguments in such a short amount of time that the opposing team will be unable to address each point.
...
(read more)
Daniel Juckes
Monday, 11 February 2019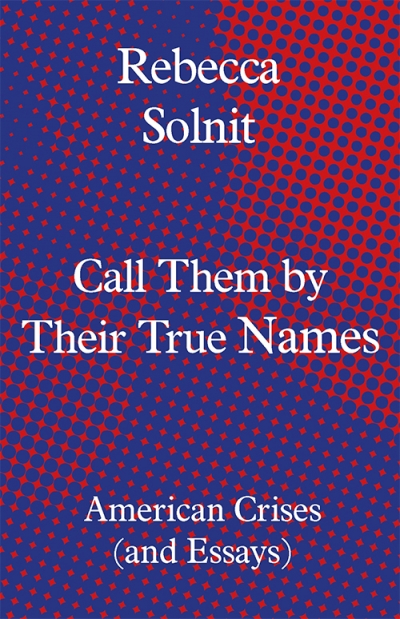 On the first page of her book Hope in the Dark (2004), Rebecca Solnit quotes from Virginia Woolf's diary: 'The future is dark, which is on the whole, the best thing the future can be, I think.' Such optimism is, Solnit acknowledges, surprising. But it's a persistent theme in her work and it finds ...
...
(read more)