Internationalist Aesthetics: China and early Soviet culture by Edward Tyerman
Columbia University Press, US$35 pb, 353 pp
China
Roar, China!
Sino-Soviet creative convergence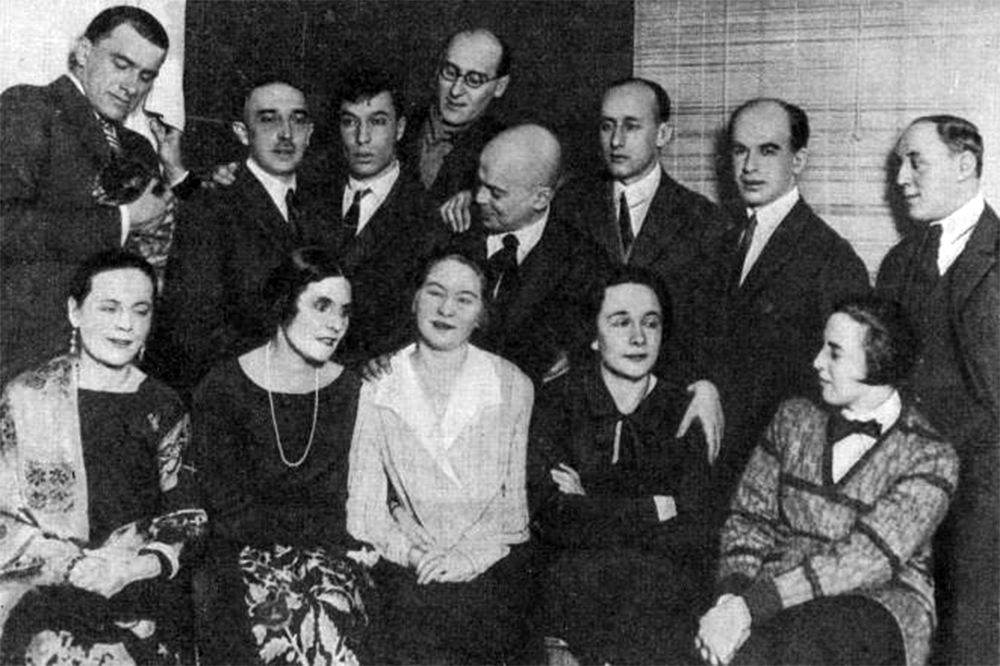 'We are drawn to this China, even though we still do not know China,' wrote Soviet avant-garde writer and theorist Sergei Tretyakov in 1925. 'But we must get to know China, we must get to know it well, and we must get to know it quickly.' Tretyakov's call was underpinned by a real sense of political urgency: the failure of socialist revolutions across Europe had prompted a Soviet pivot toward Asia, and China had emerged as a potential partner for fostering 'an international community of enemies of capital'. Yet despite being geographically adjacent, Russia and China had long perceived each other as unfamiliar and distant. In an effort to bridge this divide, a comprehensive cultural campaign was devised to draw China closer to the Soviet public.
Continue reading for only $2.50 per week. Subscribe and gain full access to Australian Book Review. Already a subscriber? Sign in. If you need assistance, feel free to contact us.
Internationalist Aesthetics: China and early Soviet culture
by Edward Tyerman
Columbia University Press, US$35 pb, 353 pp