What is American Literature? by Ilan Stavans
Oxford University Press, £19.99 hb, 209 pp
Literary Studies
Looking for ground zero
An outsider's gaze on American literature
Ilan Stavans is a professor of Humanities at Amherst College in Massachusetts, a native of Mexico City who is now a distinguished scholar of Latin American and Hispanic cultures. Here he turns his outsider's gaze on the large question 'What is American Literature?' to productive if rather erratic effect. This is a strange book, one that purports to achieve an Olympian overview of an established academic field, but one whose most effective contributions manifest themselves in casual, digressive comments on particular authors and contemporary cultural issues.
Continue reading for only $2.50 per week. Subscribe and gain full access to Australian Book Review. Already a subscriber? Sign in. If you need assistance, feel free to contact us.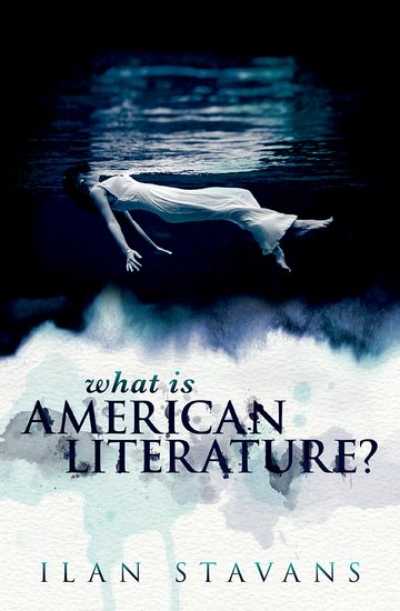 What is American Literature?
by Ilan Stavans
Oxford University Press, £19.99 hb, 209 pp