Why do you write?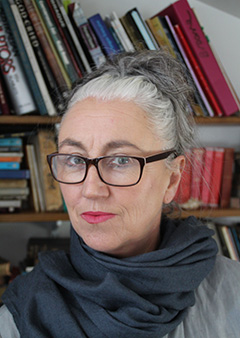 I am running out of other options.
Are you a vivid dreamer?
Yes. I have always been very attached to my dreams, and I am so glad that someone is finally interested in them.
Where are you happiest?
At home with my two children and my husband, but only if the house is tidy. I need superficial order to relax.