Being Evil: A philosophical perspective by Luke Russell
Oxford University Press, $18.95 pb, 160 pp
Philosophy
'There ain't no devil'
A secular account of evil
In the aftermath of horrendous acts of lethal violence, such as the murder by Brenton Tarrant of fifty-one people in two Christchurch mosques in 2019, and other vicious acts of torture and sadistic cruelty, it is not at all uncommon for public commentators to invoke the language of evil – that there is evil in our midst. Perhaps the most well-known contemporary example of this was George W. Bush's description of the 9/11 attacks as despicable evil acts that demonstrated the worst of human nature.
The implication in such commentaries is that these actions go beyond ordinary wrongdoing, being what Hannah Arendt in 1951 referred to as forms of 'radical evil' (although Arendt later retreated from this view). On this line of reasoning, acts of radical evil are qualitatively distinct from the merely morally wrong: they are not simply more extreme versions of bad agency.
Continue reading for only $2.50 per week. Subscribe and gain full access to Australian Book Review. Already a subscriber? Sign in. If you need assistance, feel free to contact us.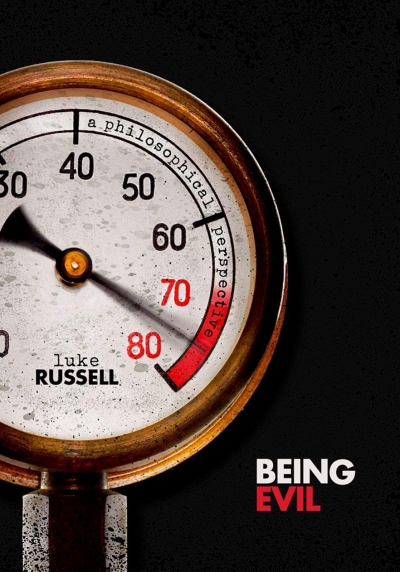 Being Evil: A philosophical perspective
by Luke Russell
Oxford University Press, $18.95 pb, 160 pp