Commentary
Gwen Harwood and the perils of reticence
Notes of a son and literary executor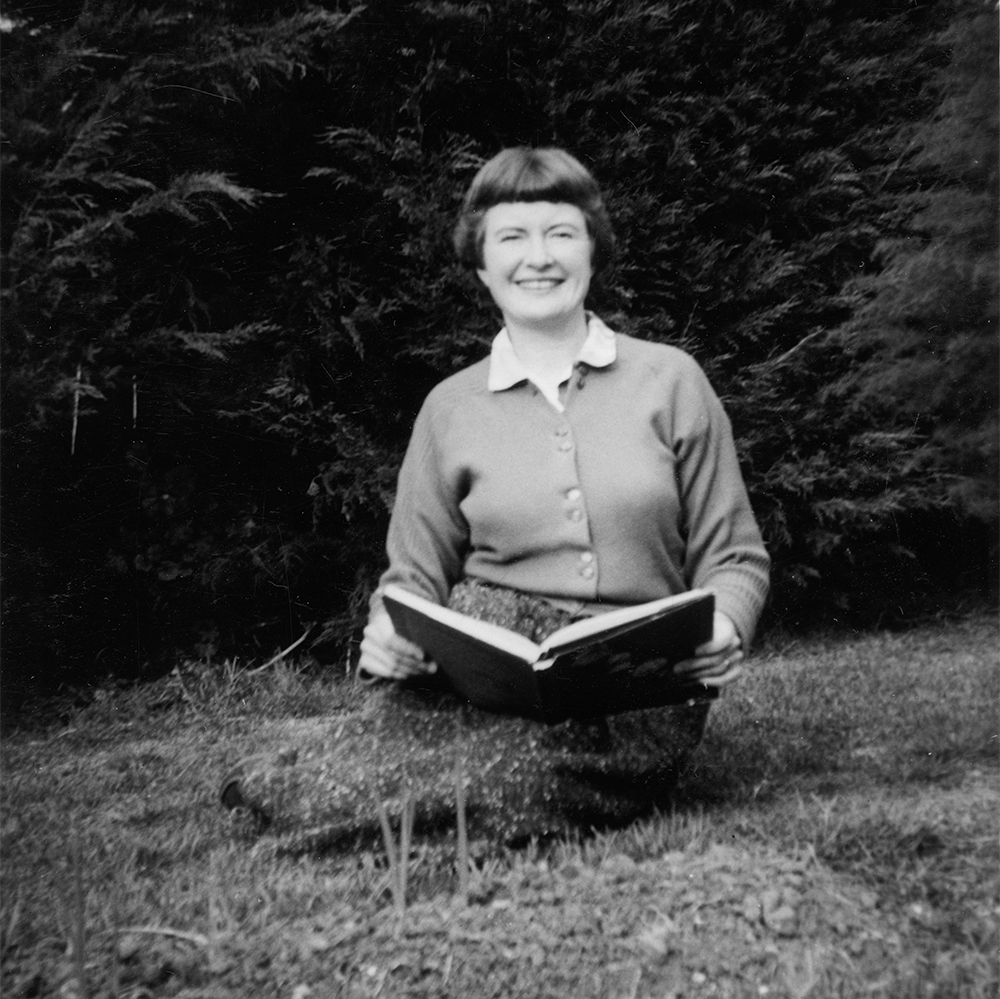 When Ann-Marie Priest wrote to me in 2015 asking whether she might talk to me about her proposed biography of my mother, and requesting my permission to examine some correspondence in the Fryer Library, which I, as Gwen Harwood's literary executor, had placed on restricted access, I replied with a terse refusal to cooperate. Since my mother's death in December 1995, I had kept tight control of her vast correspondence, nearly all of which she had donated to various research libraries over the last two decades of her life, and I saw no reason to change my ways.
As a biographer myself and a great admirer of Ian Hamilton's Keepers of the Flame: Literary estates and the rise of biography (1992), I knew perfectly well what I was doing. The archetypical stand-off between would-be biographer and family executor had not changed, in essence, since the Copyright Act 1842, which, as Hamilton remarks,
had the effect of intensifying the involvement of wives, sons and daughters in the administration of their loved-one's literary leavings. The prompt issue of a family-controlled biography would, it was perceived, both safeguard the biographee's good name (by forestalling unauthorised attempts) and also see to it that the good name was, so to speak, kept warm … A legend could be fed and milked. After the funeral would come the slamming of doors, the scrubbing of marble and then, within two years or so, the emergence of what Gladstone called 'a Reticence in three volumes'.
Gwen Harwood, however, had no desire for a Reticence. Quite the contrary; in the last years of her life, she enlisted not one but two official biographers: Alison Hoddinott, an old family friend, editor of Blessed City (1990), the young Gwendoline Foster's wartime letters to her best friend Thomas Riddell, and author of Gwen Harwood: The real and the imagined world, a necessarily reticent life-and-work-in-progress; and the late Gregory Kratzmann, then a lecturer in English at La Trobe University. She promised them both her full support, and, it must be said, led them a merry dance, until Hoddinott sensibly withdrew from the floor. My mother's plan was to oversee the writing of her own life, and to this end she not only gave Kratzmann exclusive access to everything she had already donated to libraries, but also began sending him jiffy bags full of her incoming correspondence.
Continue reading for only $2.50 per week. Subscribe and gain full access to Australian Book Review. Already a subscriber? Sign in. If you need assistance, feel free to contact us.